For our fall vacation this year, we decided to skip our traditional adventure to California and instead take in the lights and sounds of Las Vegas. Our few days on the strip were filled with a lot of exploration of the casino floors and some of the non-gambling attractions that kids could participate in.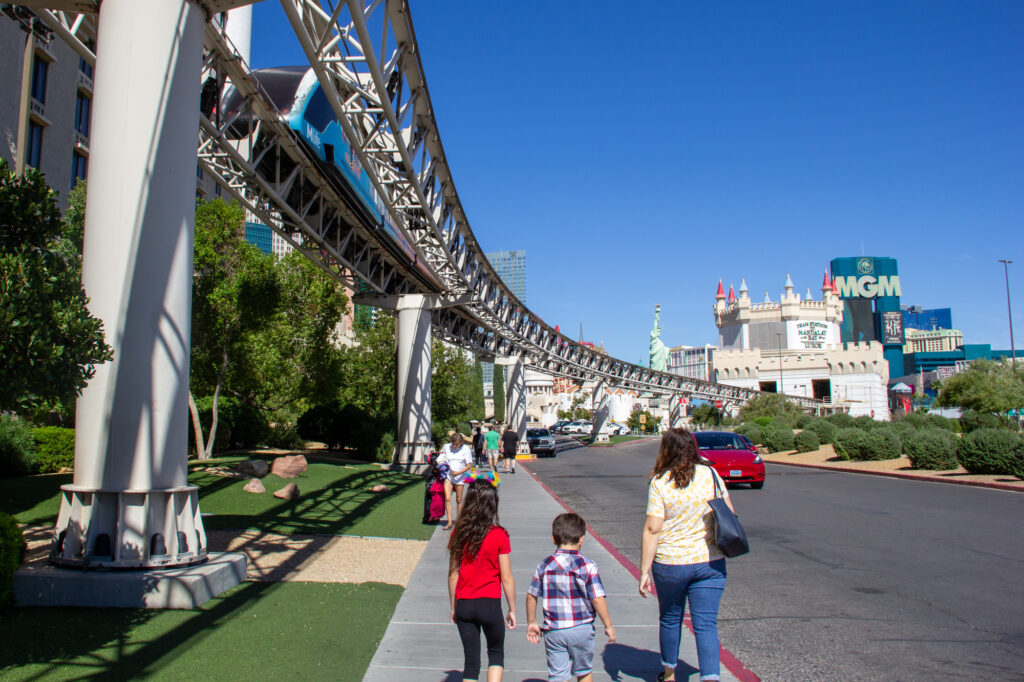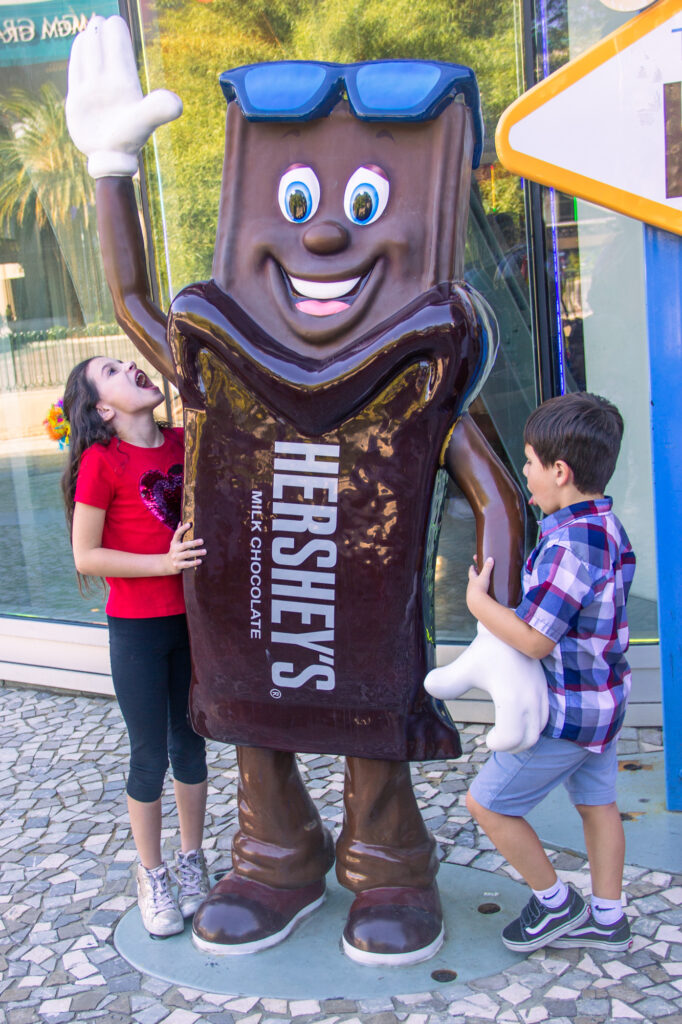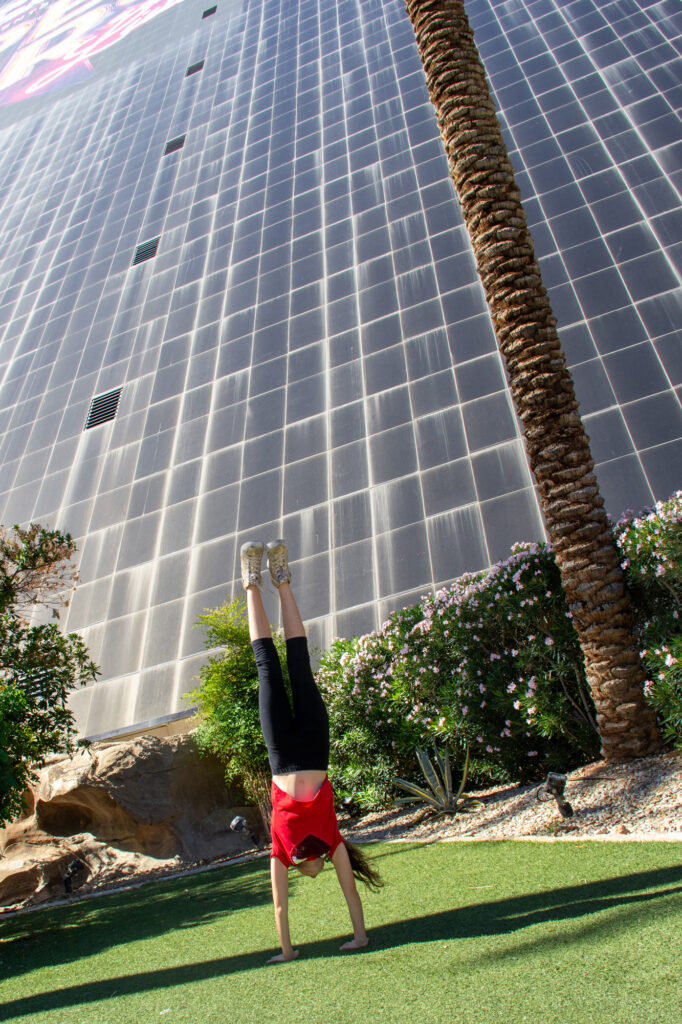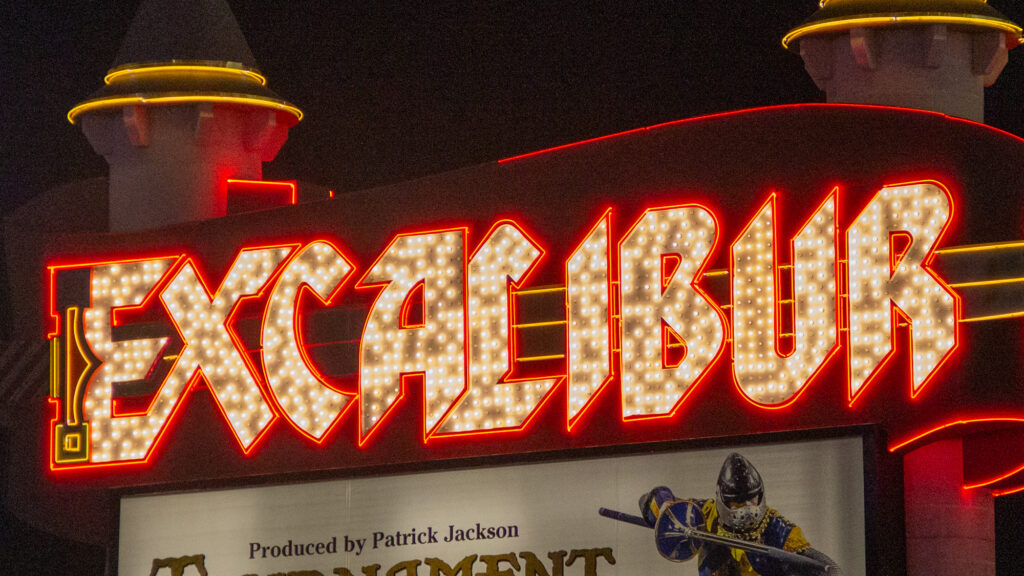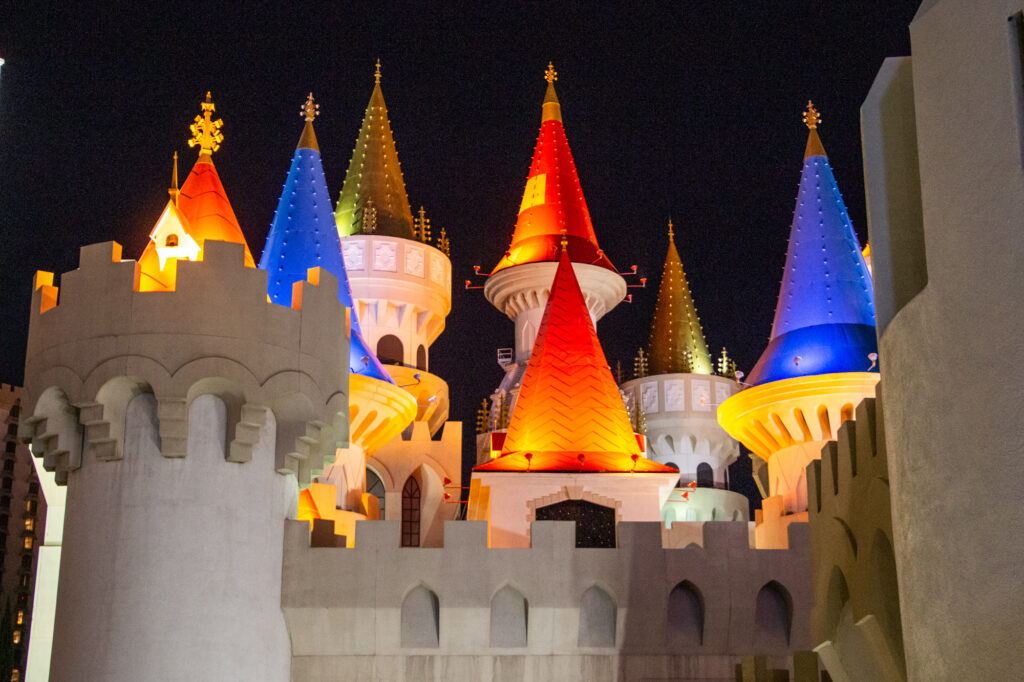 Note: The ride height for several of the thrill rides on the strip is 54″ which precludes most little kids from actually participating. That proved especially frustrating for Tabi with regards to the coaster on the top of the New York New York casino. She pulled through OK but wasn't able to cross that item off her bucket list for Vegas.
We had fun on the Egyptian artifact tour inside of the Luxor. Ace loved doing his best impressions of King Tut and his cohort of Egyptian gods and goddesses.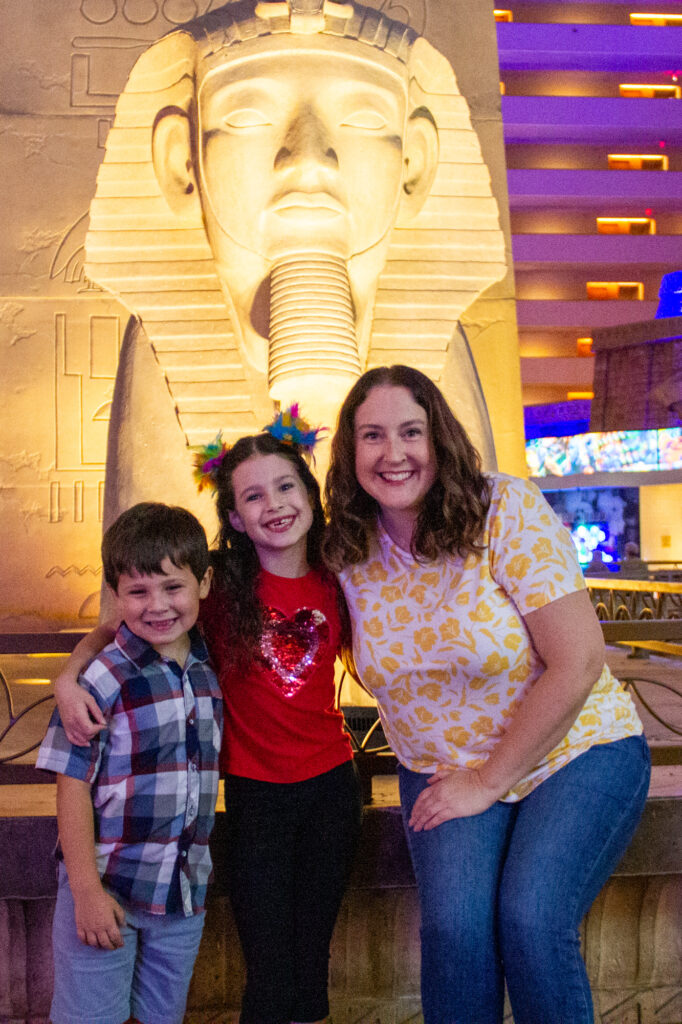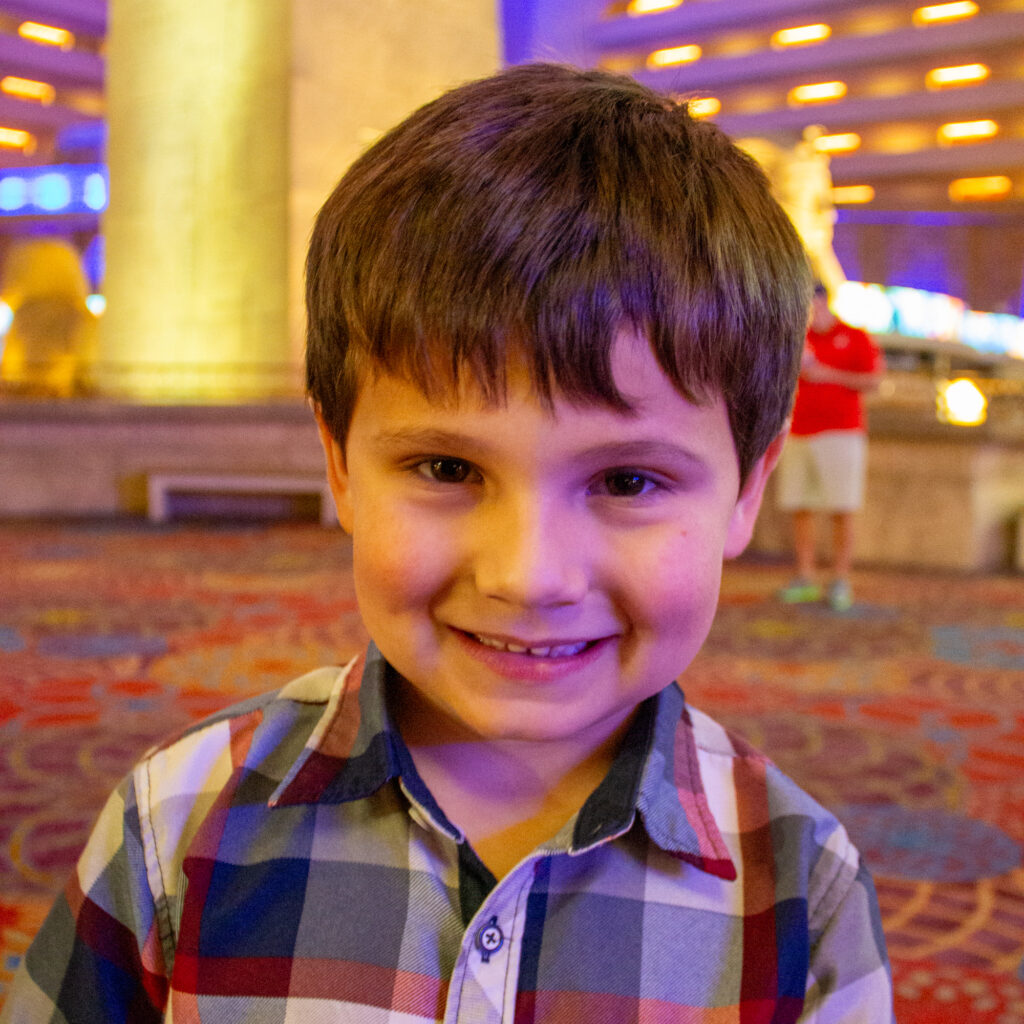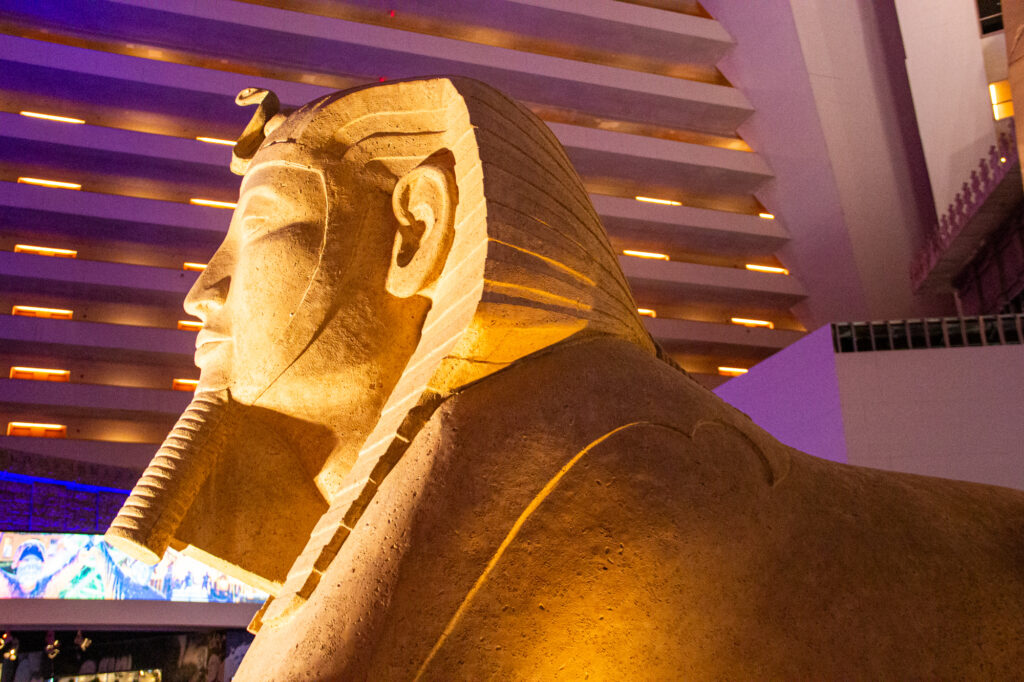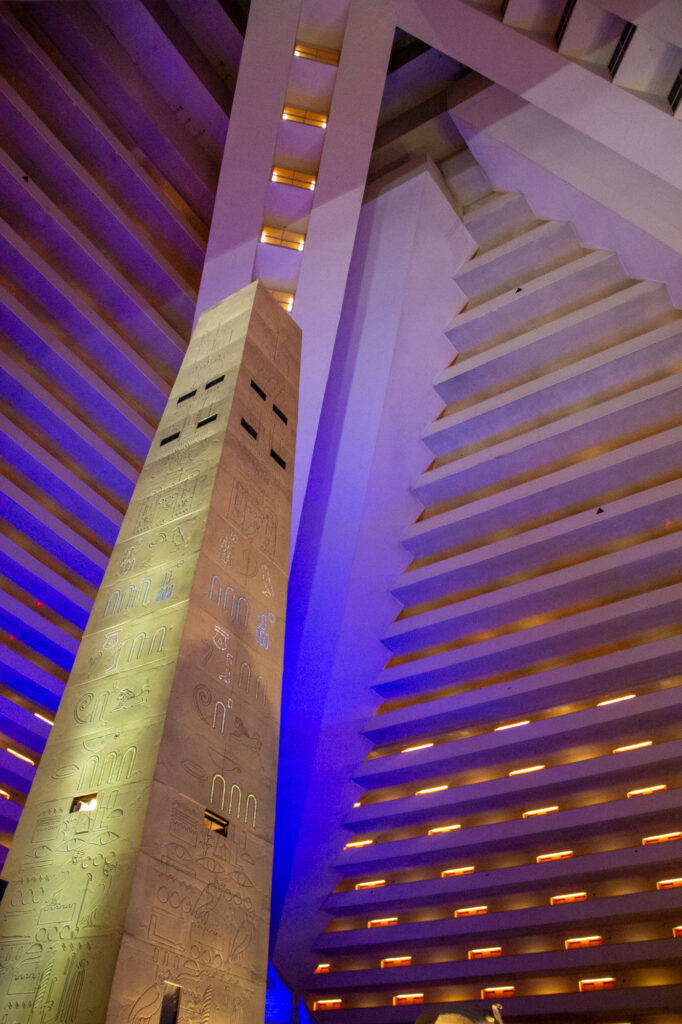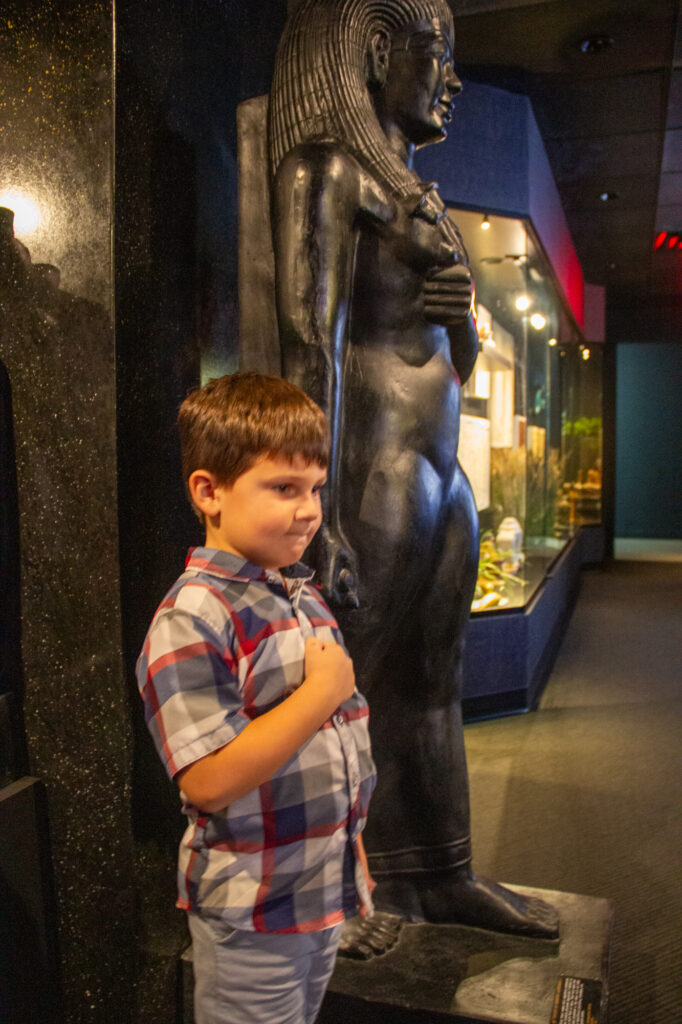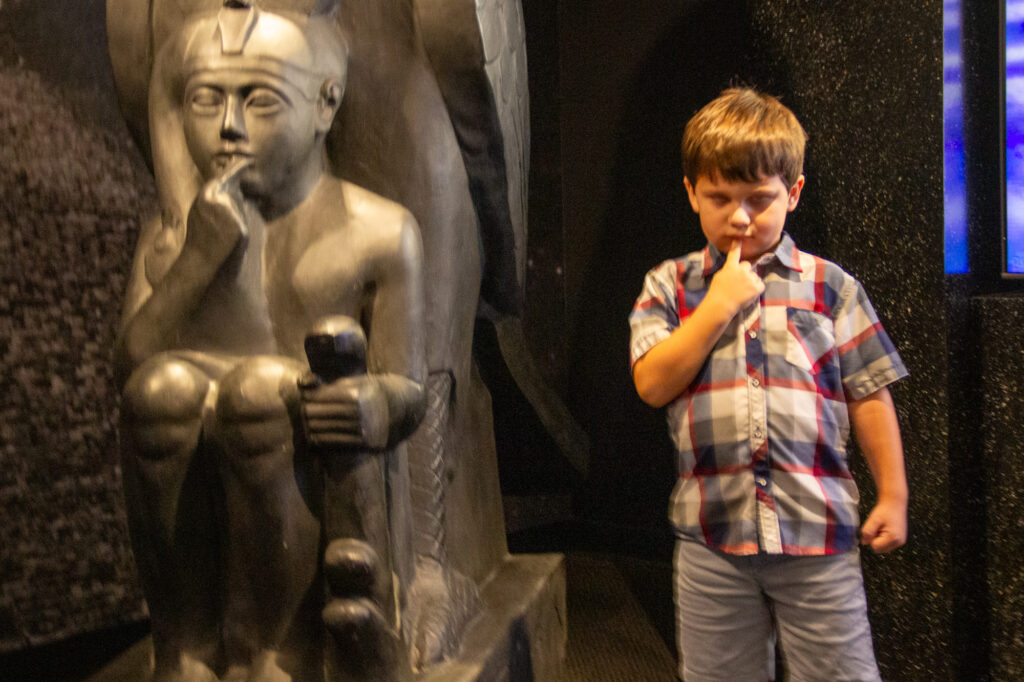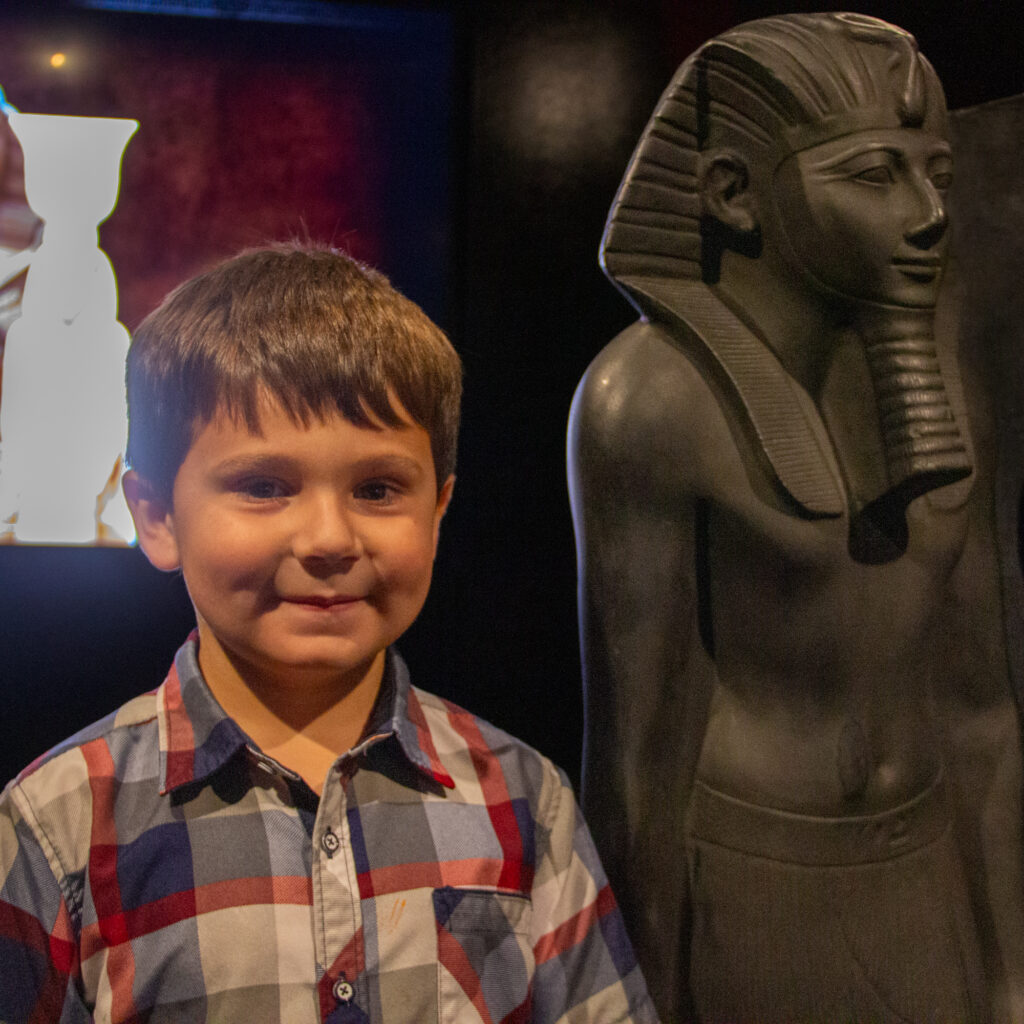 We got a chance to see quite a bit of the "standard" Vegas attractions. Among the most photoworthy was our trip to Madam Tussauds. The entire museum is very kid-friendly with exhibits that invite interacting and playing with the celebrity likenesses and various props used as scenery.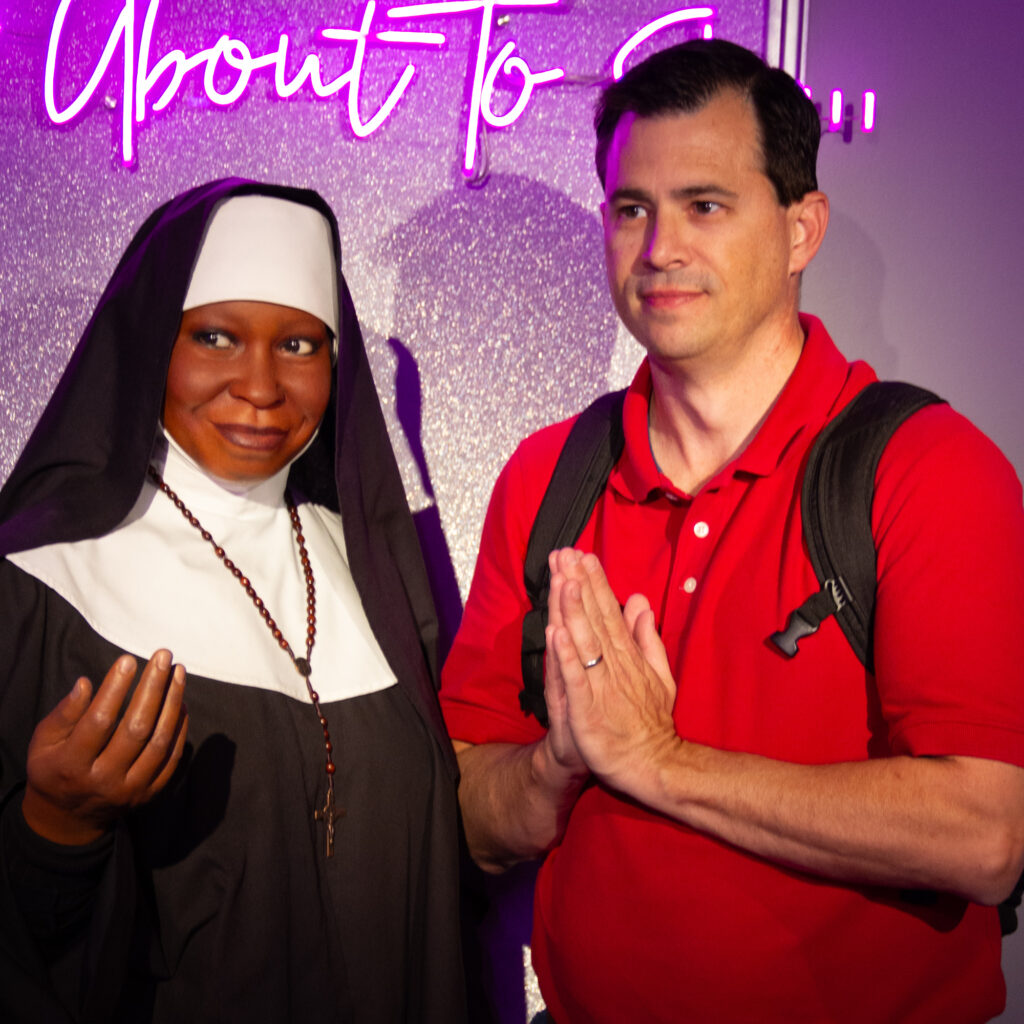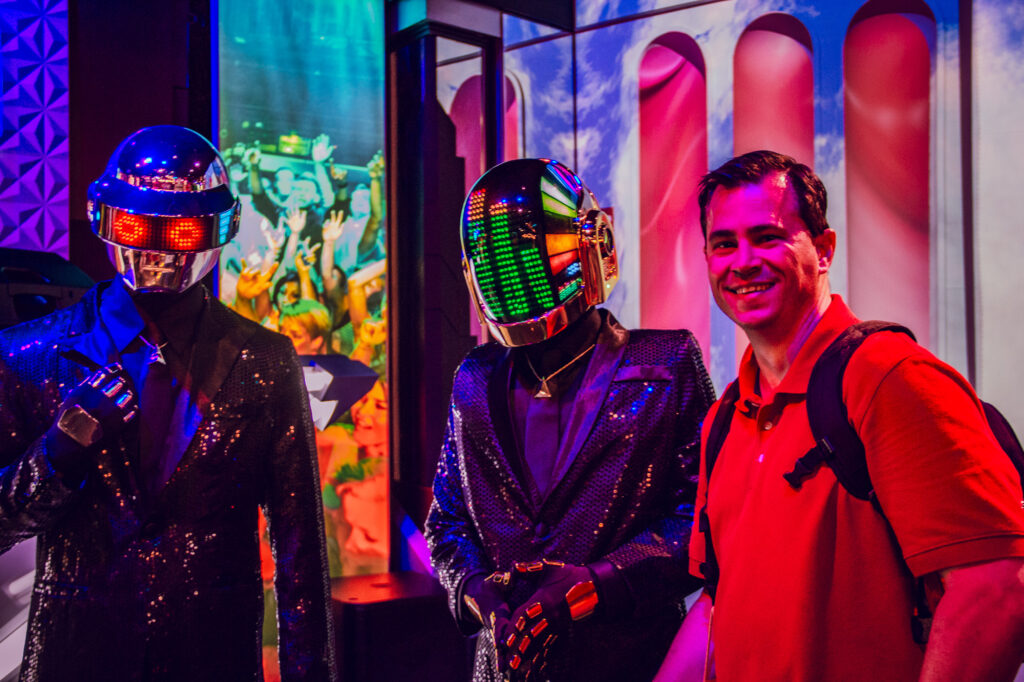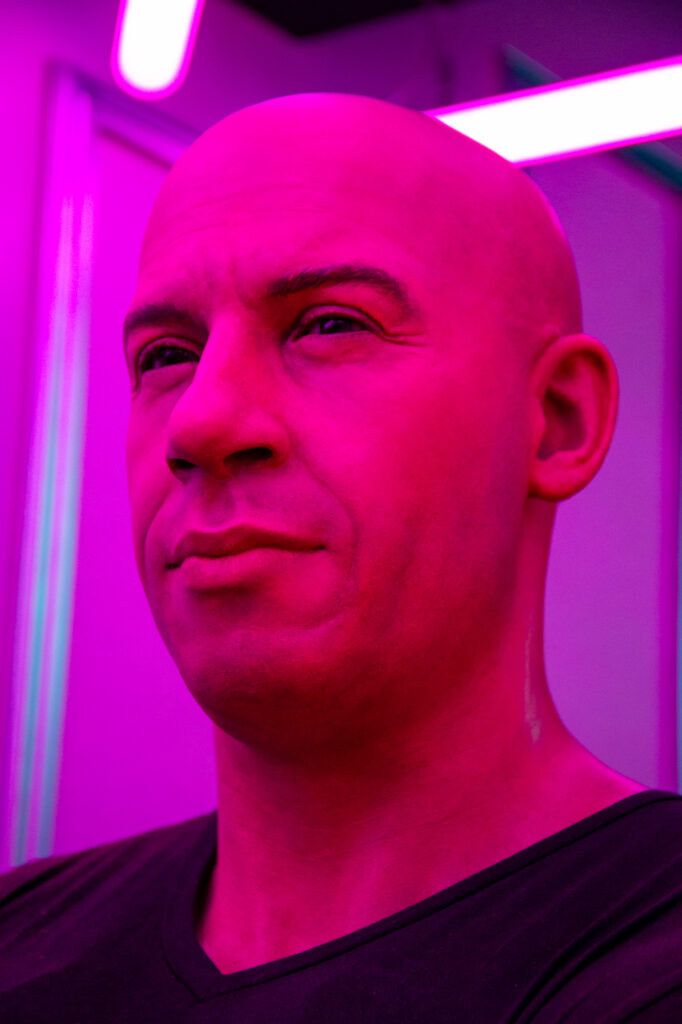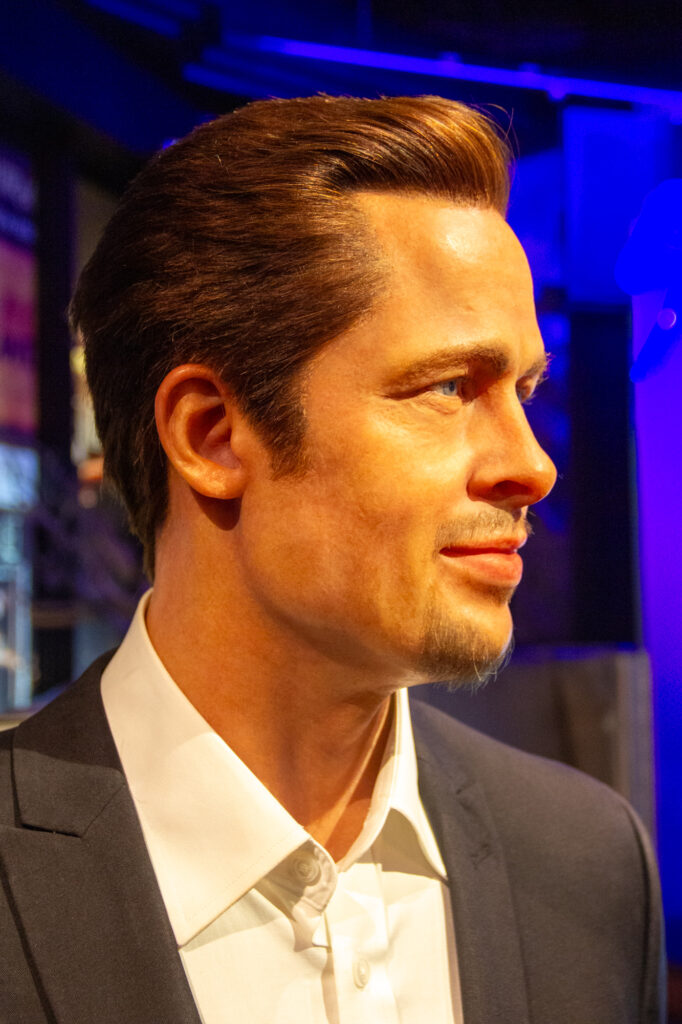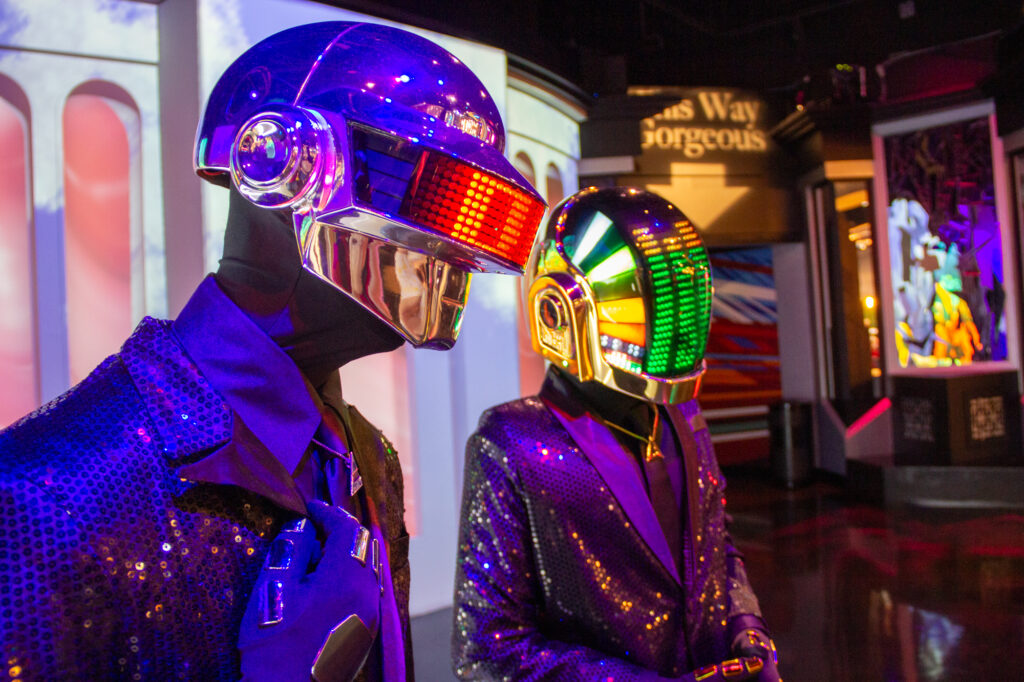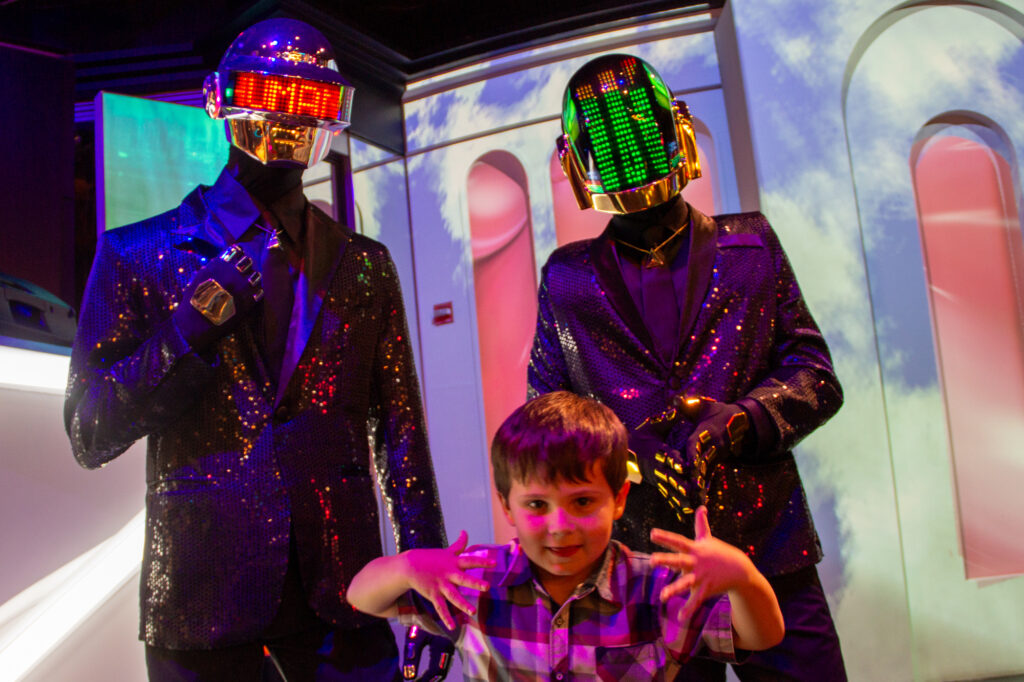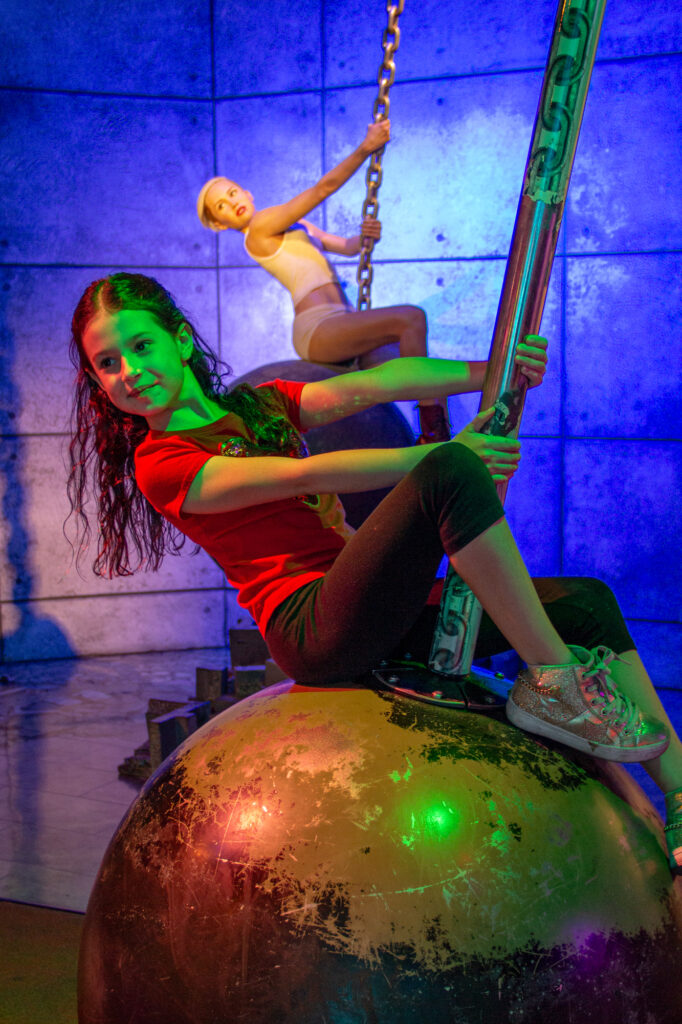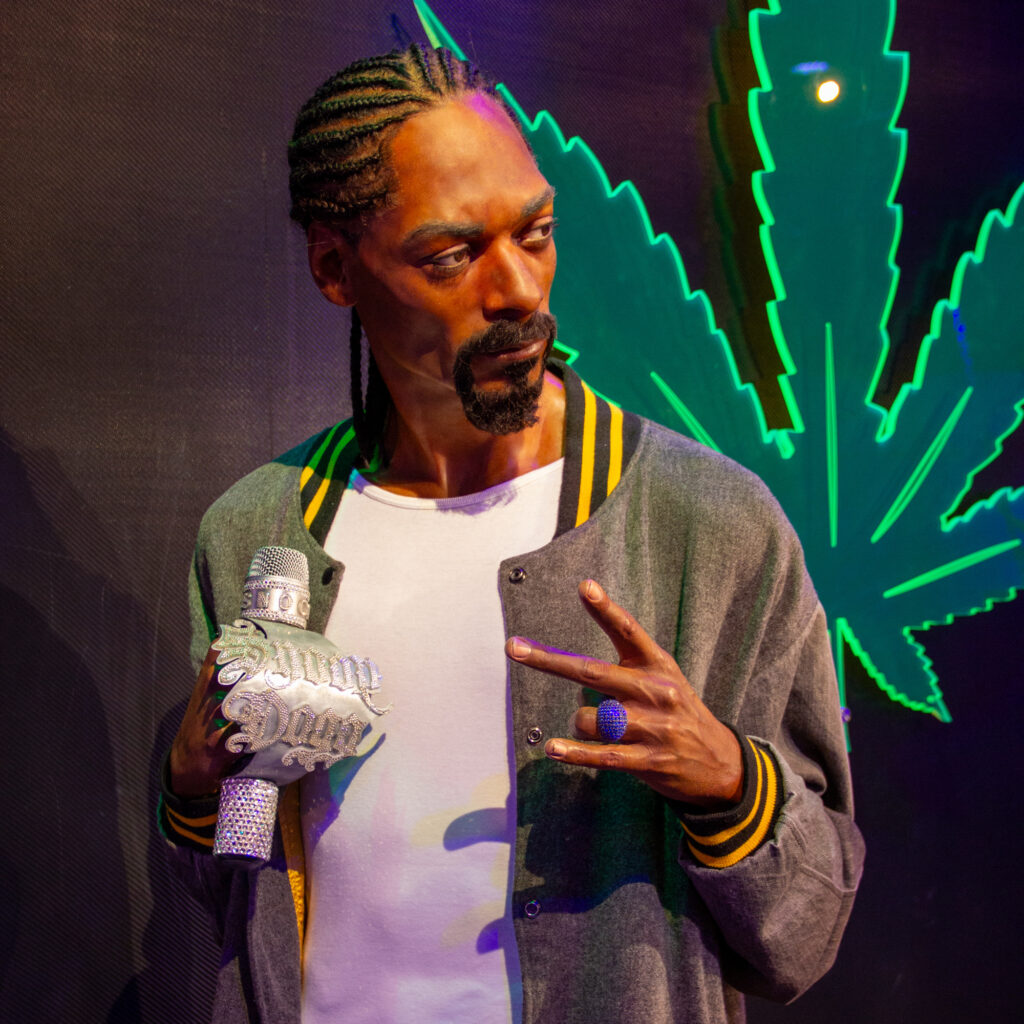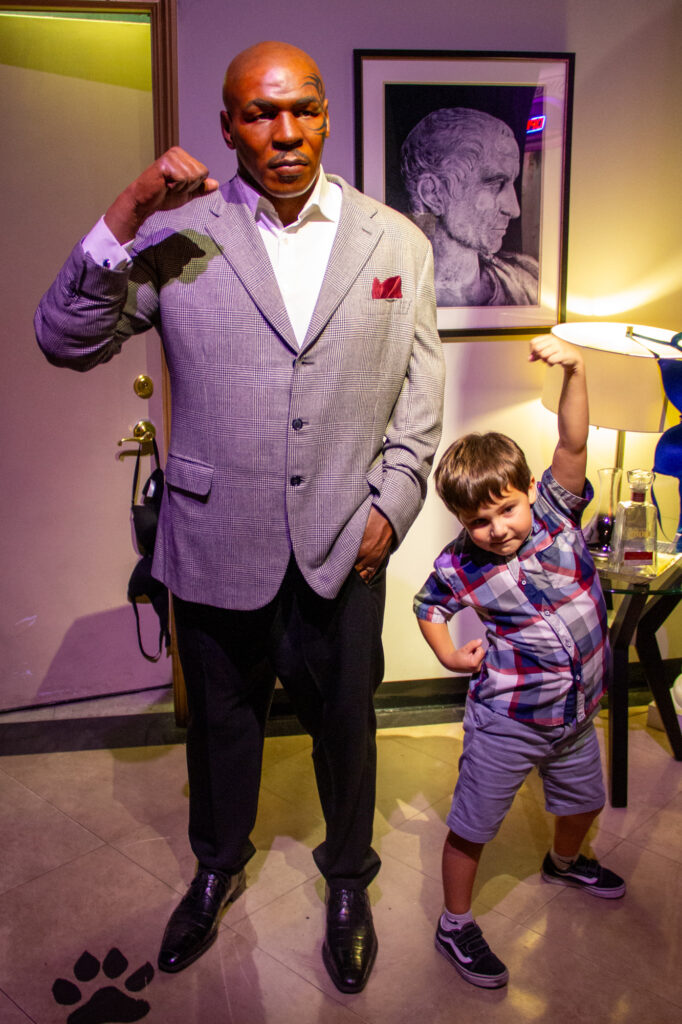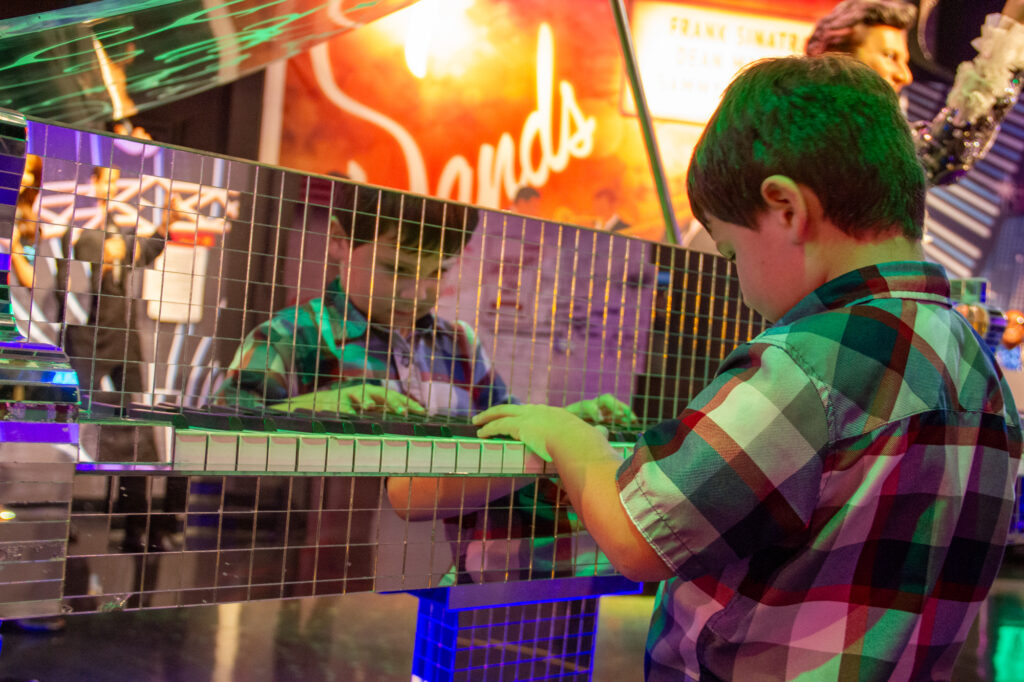 Special mention of the poker chip pit at the very end of the wax museum tour. The Vegas equivalent of the old-school ball pit at McDonalds.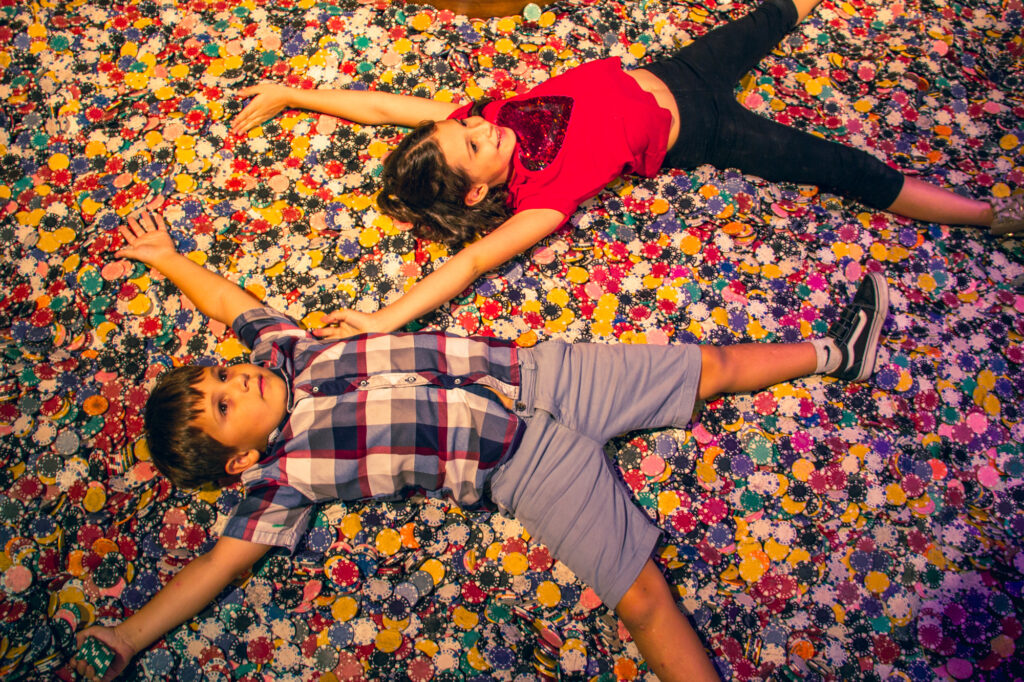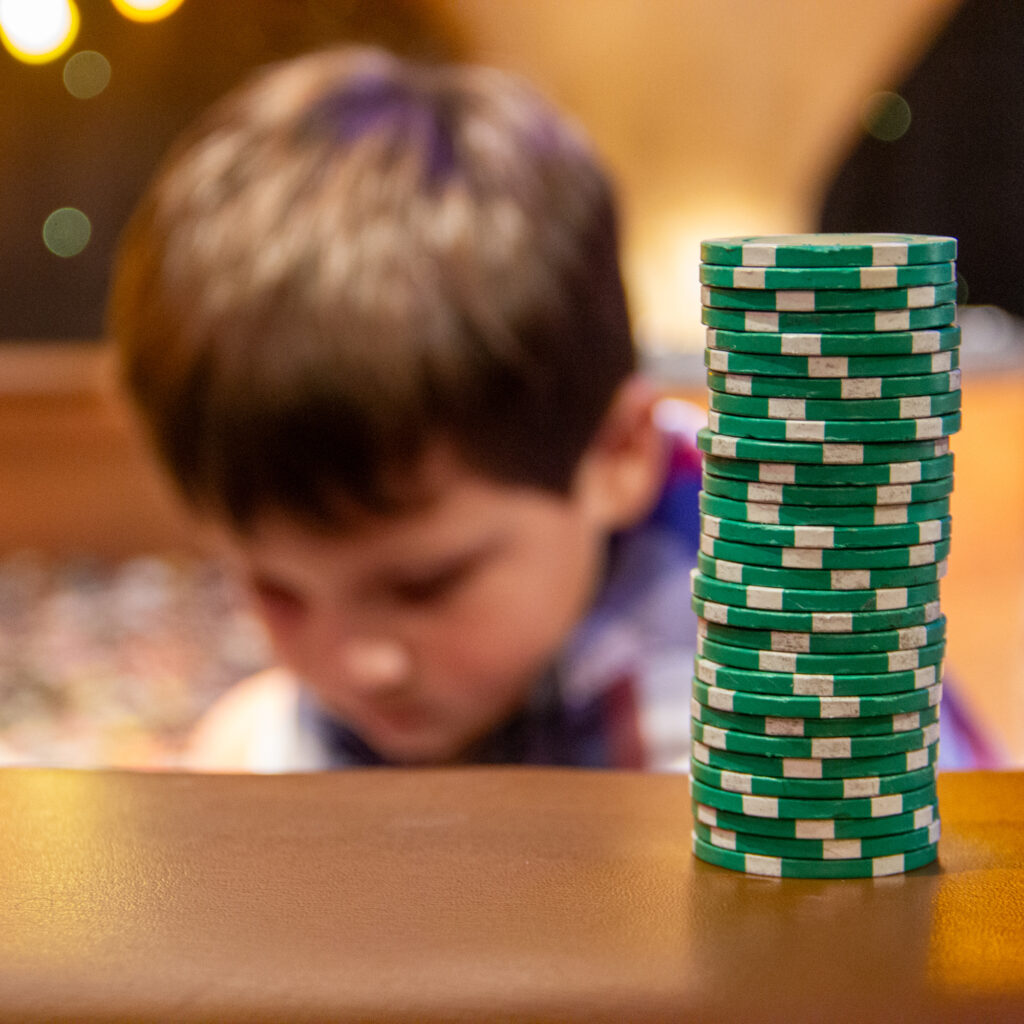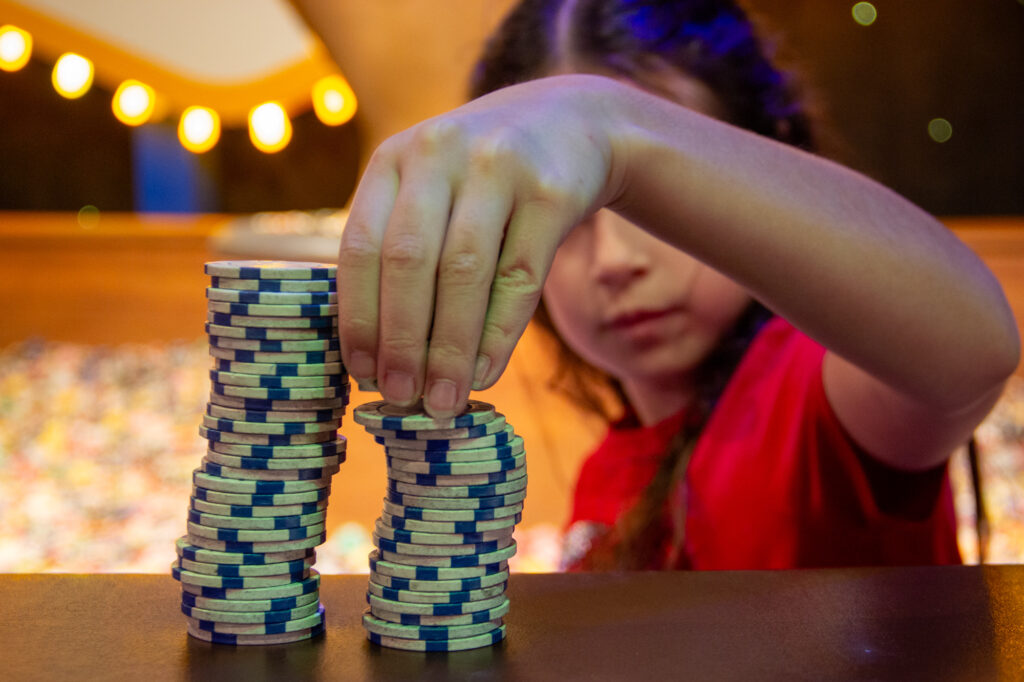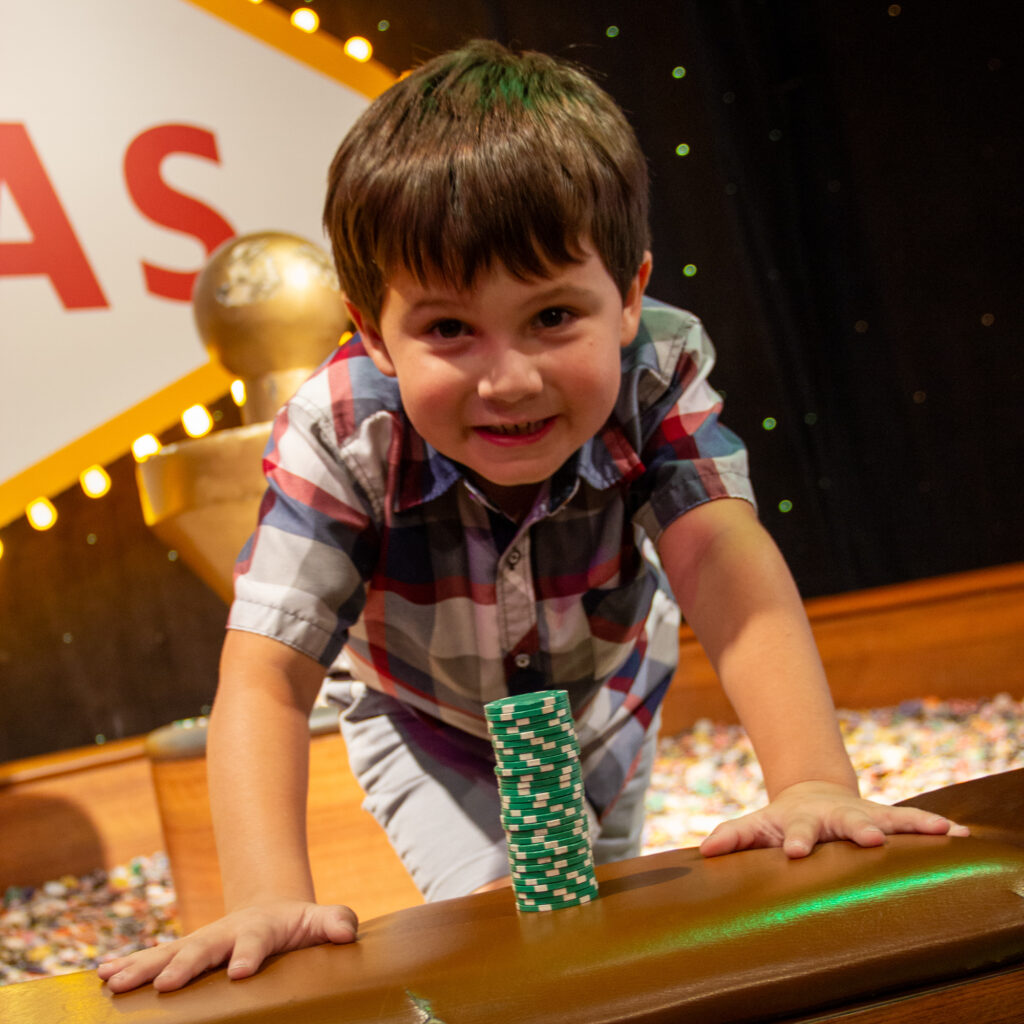 Our tour of the city took us to the Welcome to Las Vegas sign, the Circus Circus midway, the Caesar's Palace shops and eventually the fountains outside of the Bellagio.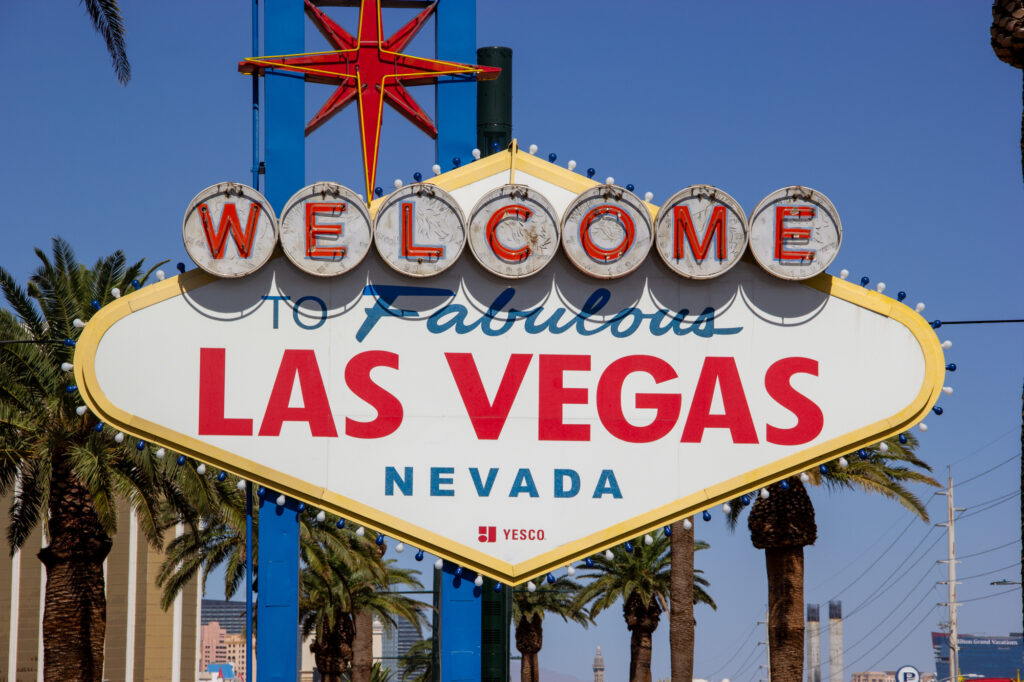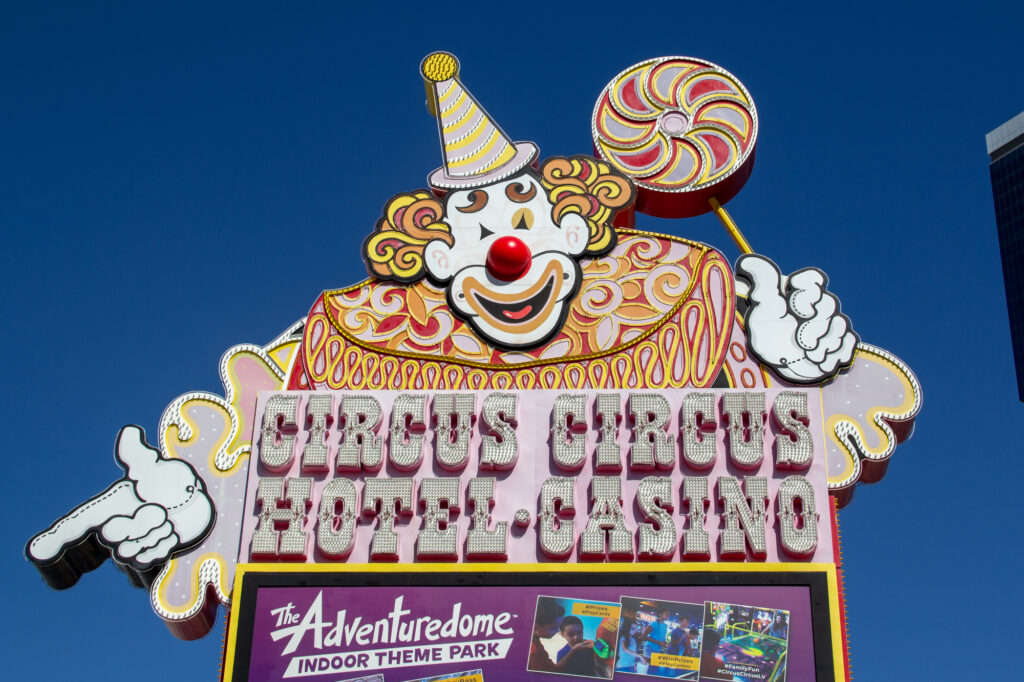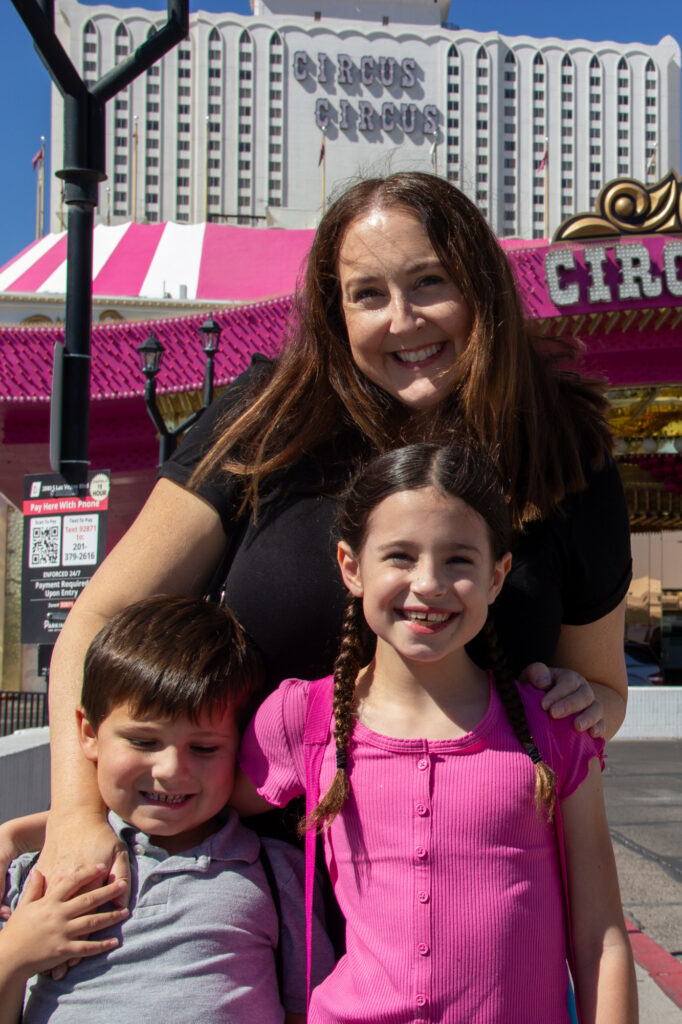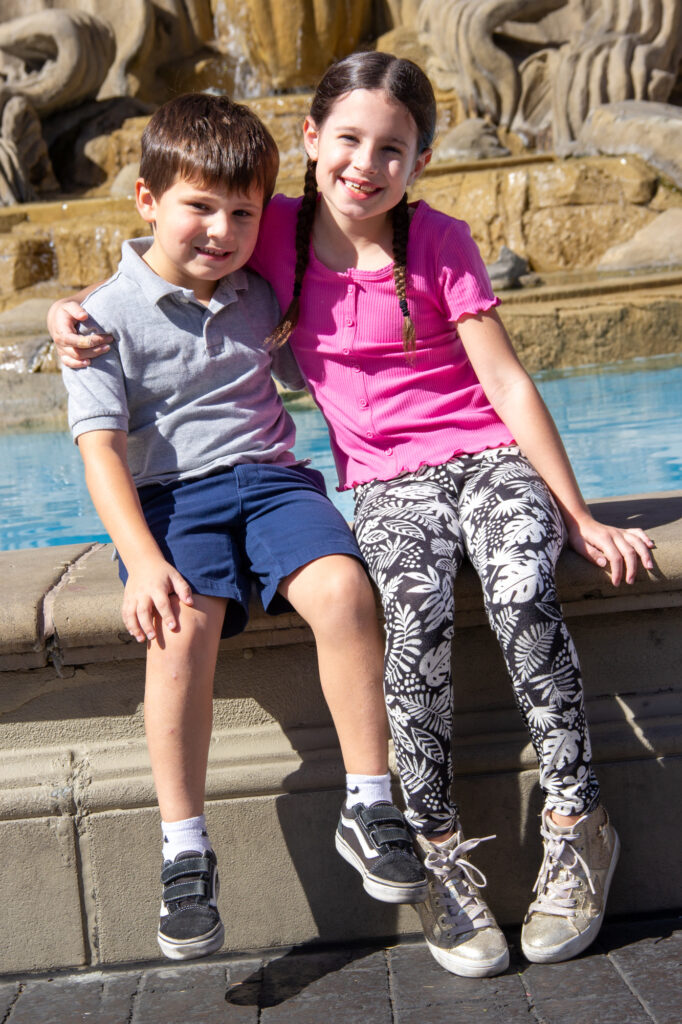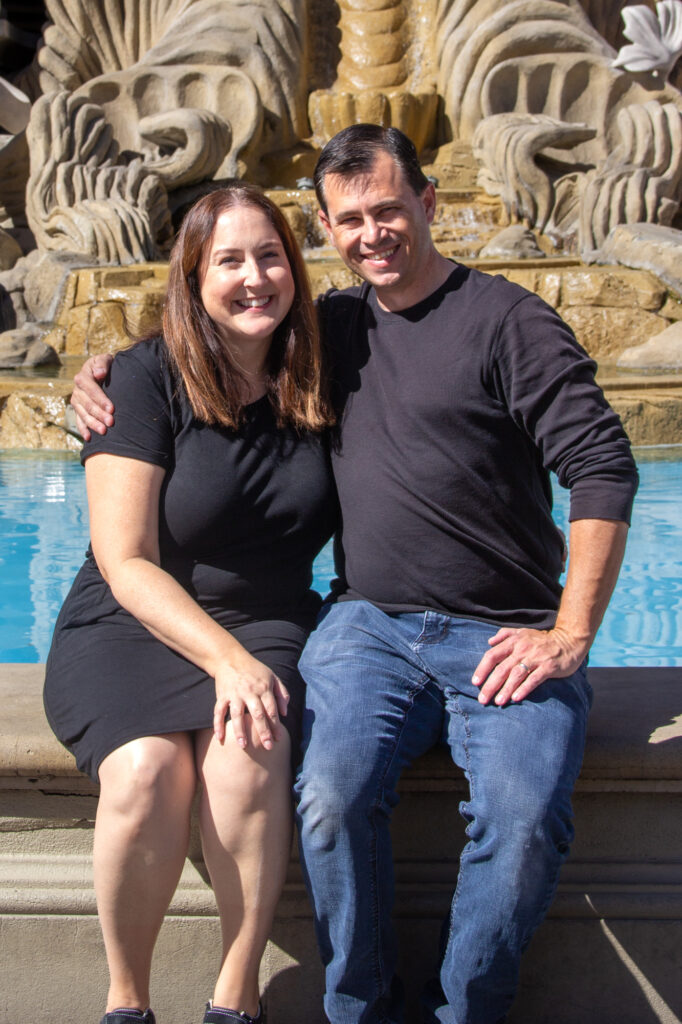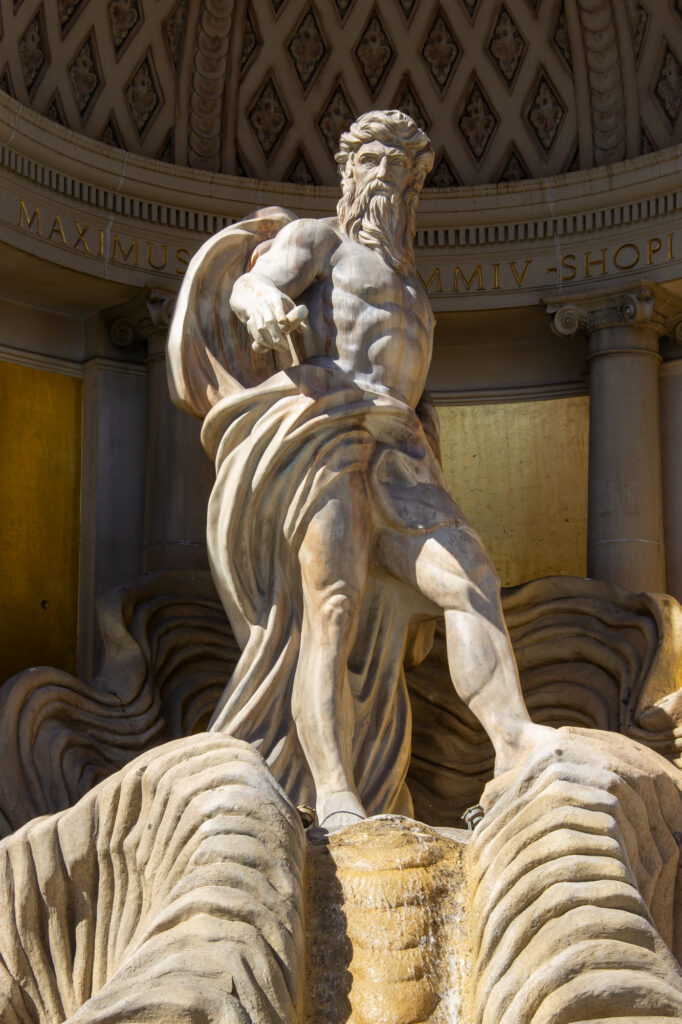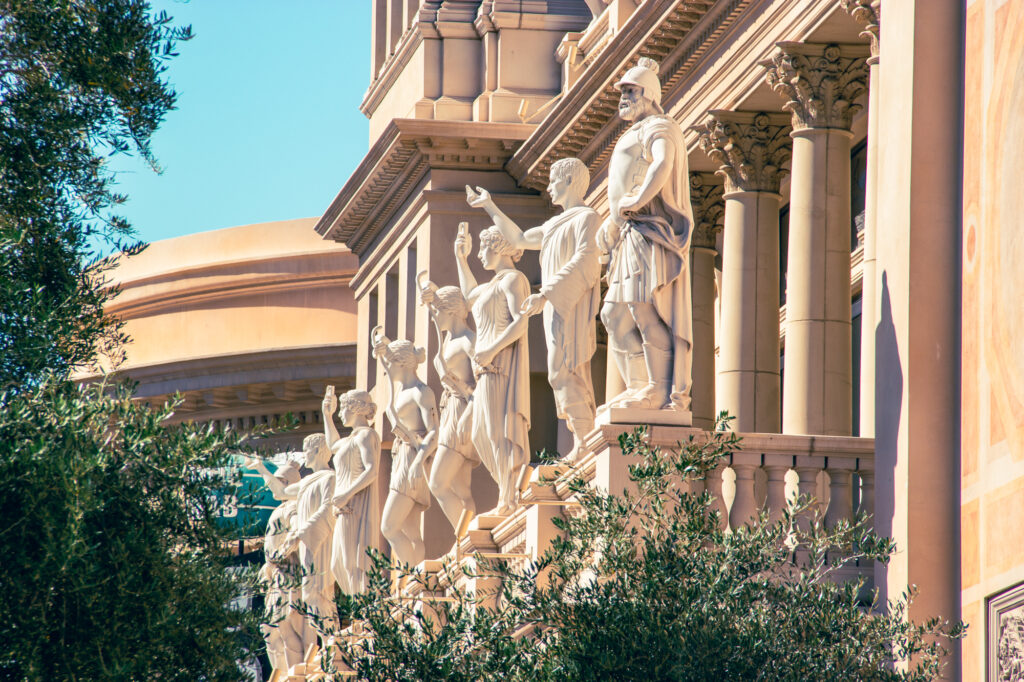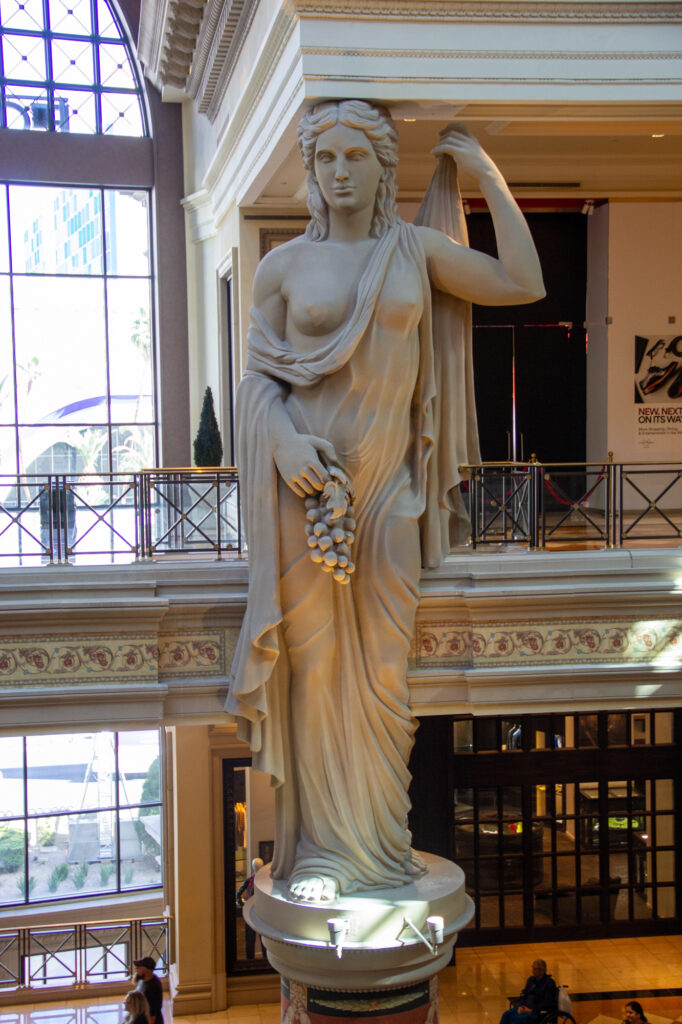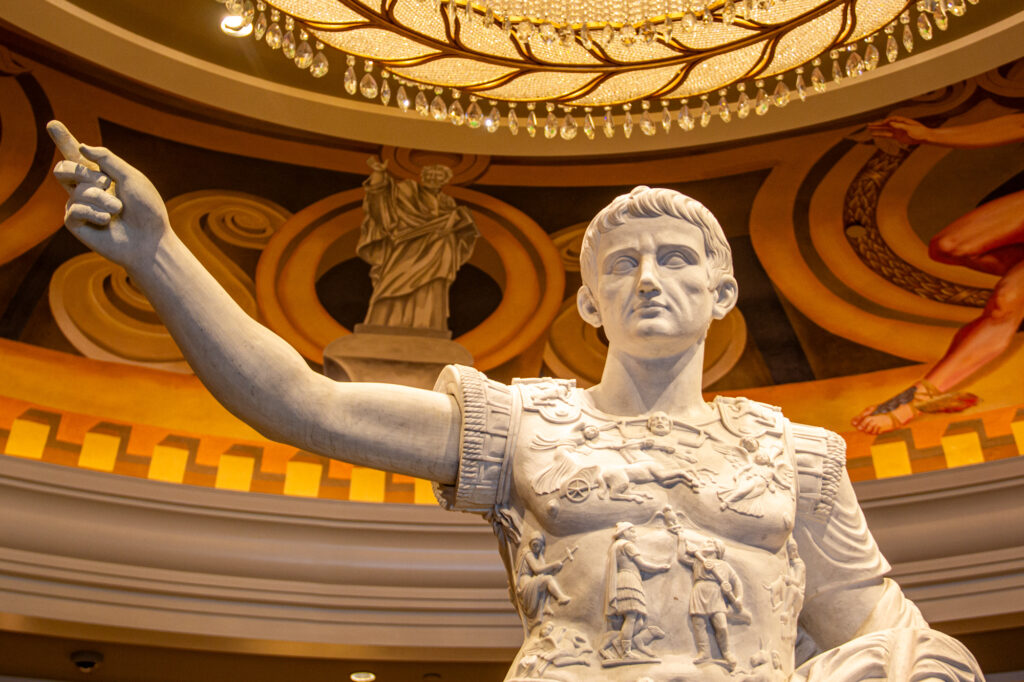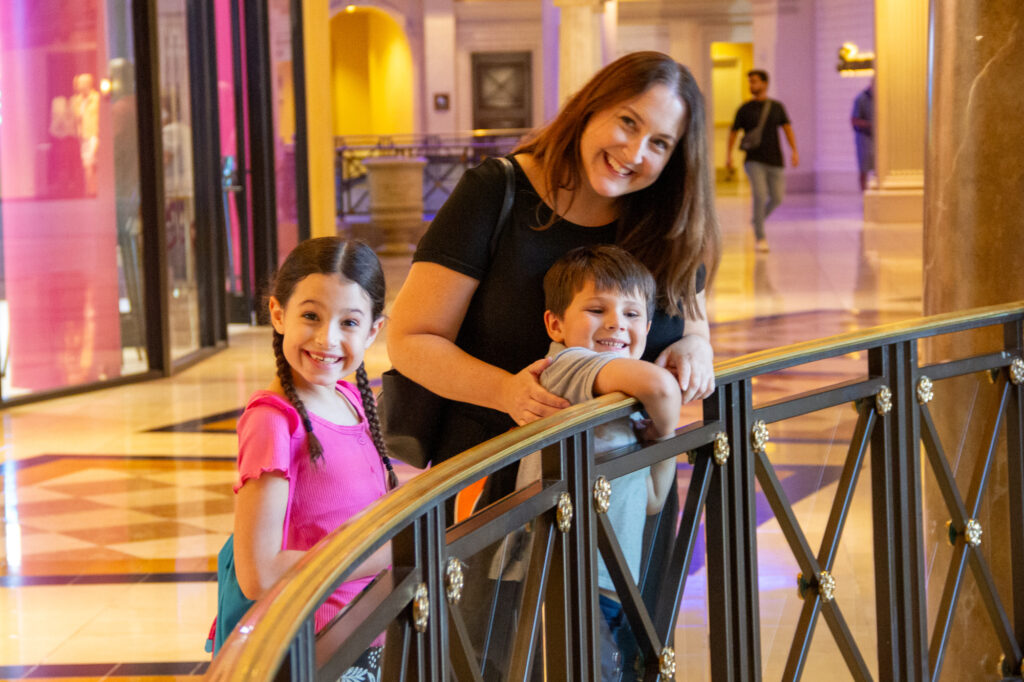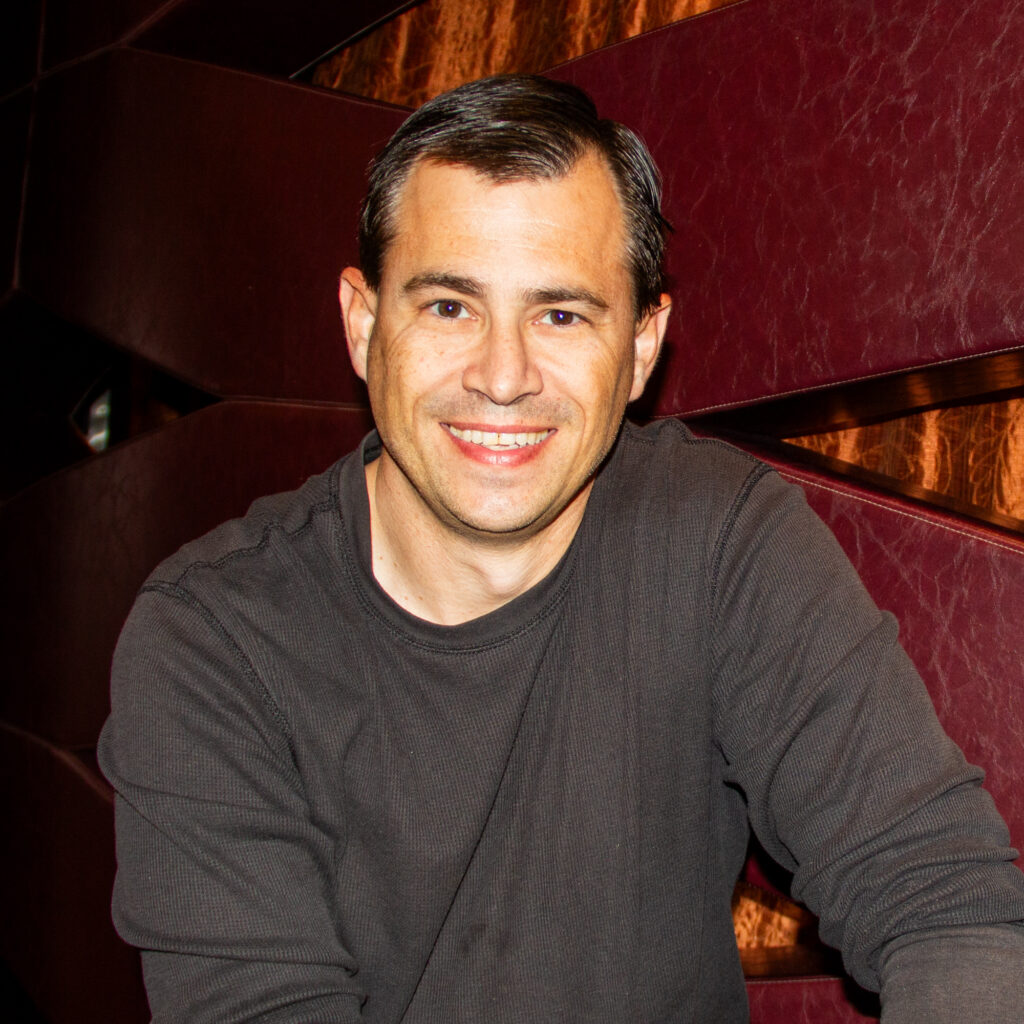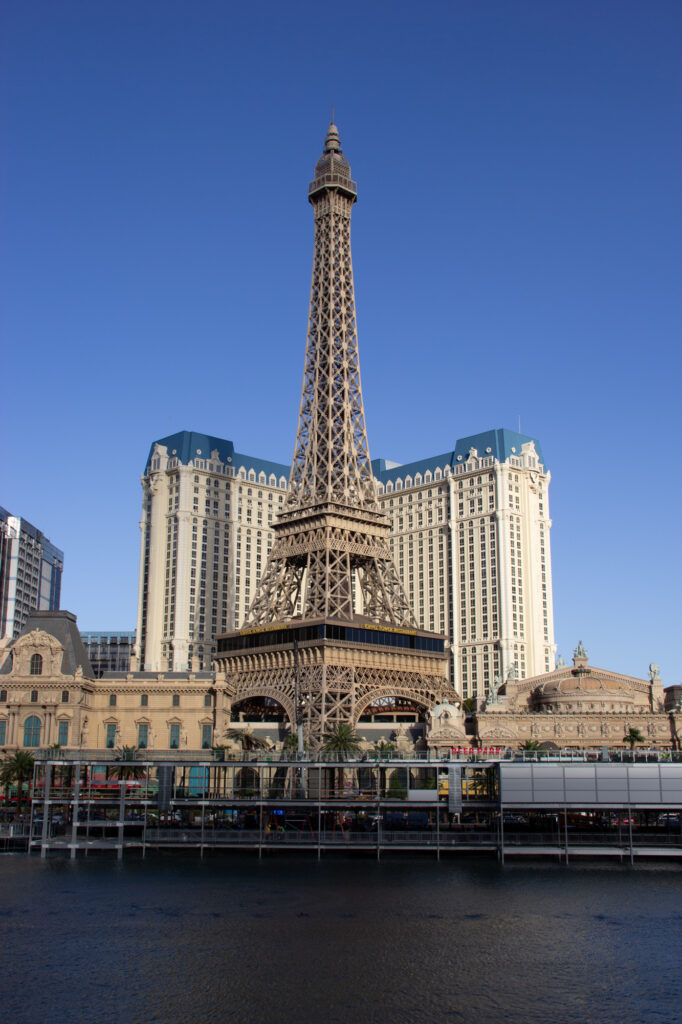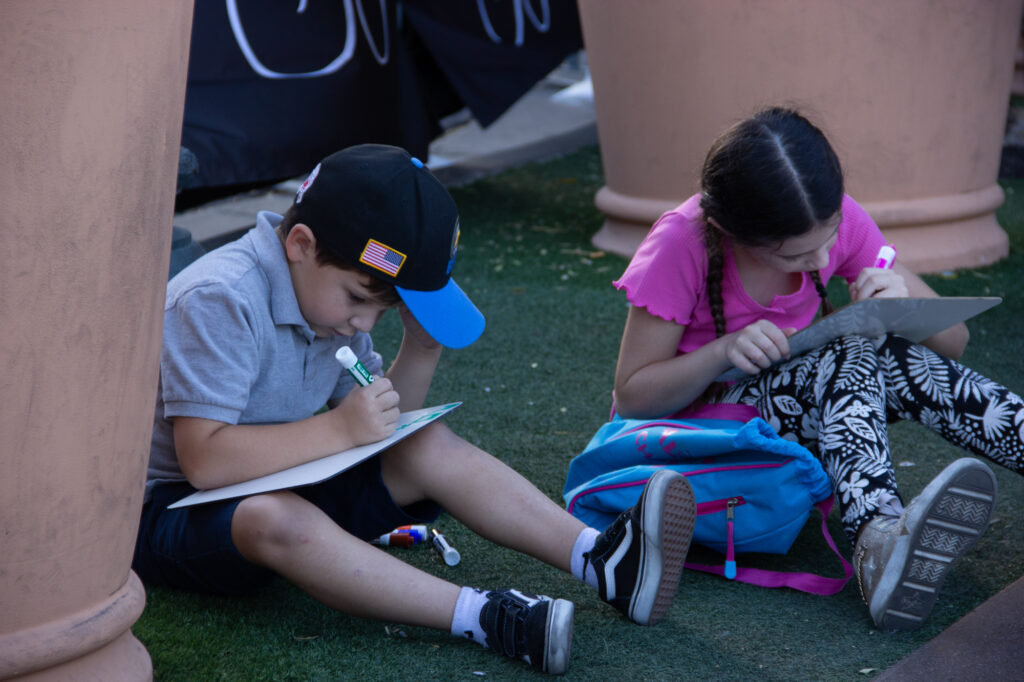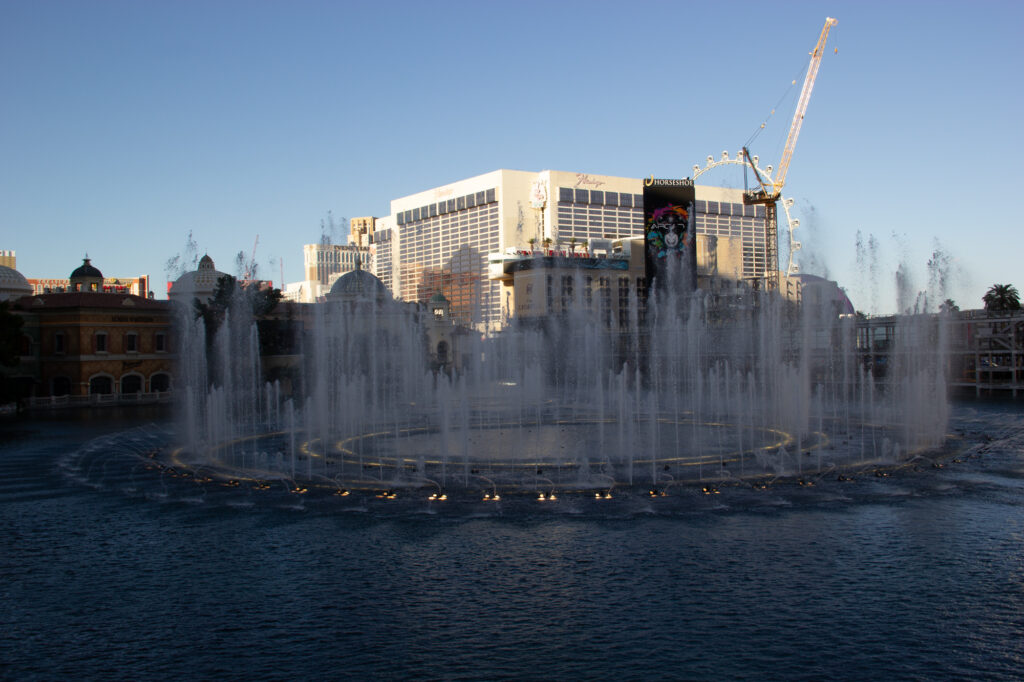 Among the best places to take photographs is the Bellagio Conservatory and Garden. I'm actually amazed that the exhibit was free and open to the public. An absolutely amazing experience of flowers, sculpture and color. This lent itself to some great photos of both the garden and the kids as they explored their surroundings.