We managed to sneak in a trip to the Boyce Thompson Arboretum in Superior as our fall break vacation was coming to an end. We had just been to the Desert Botanical Garden the previous week as a way to explore a little bit of our desert surroundings. We were caught off guard by the weather (which still topped out at over 90 degrees for the day) and by the sheer size of the trail system that runs through the park.
Plenty of sights to take in and a few really great spots for family photos.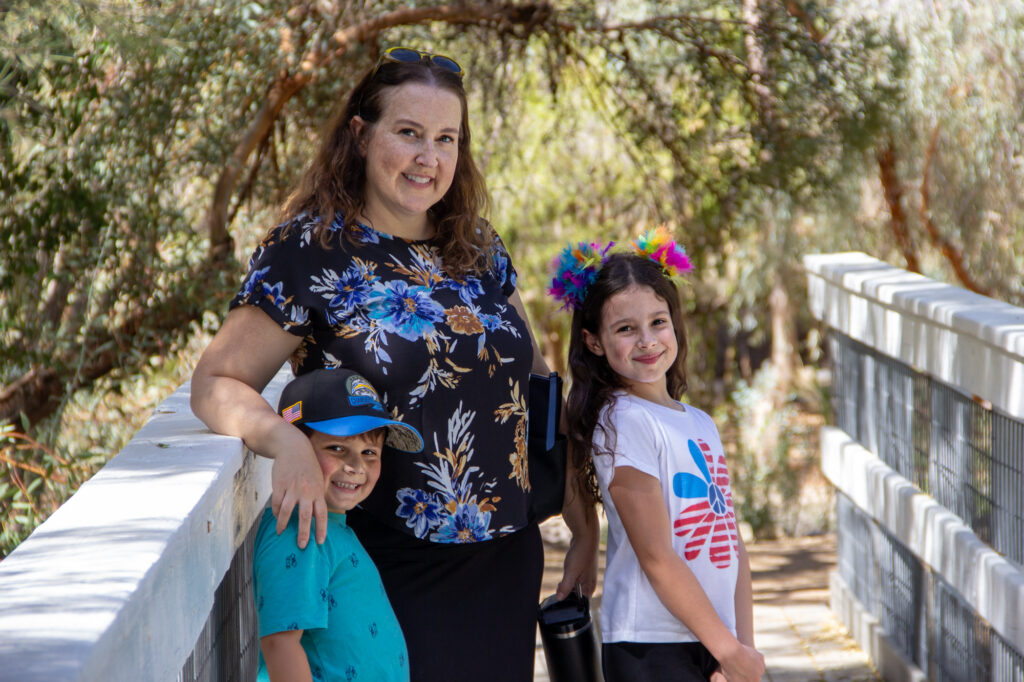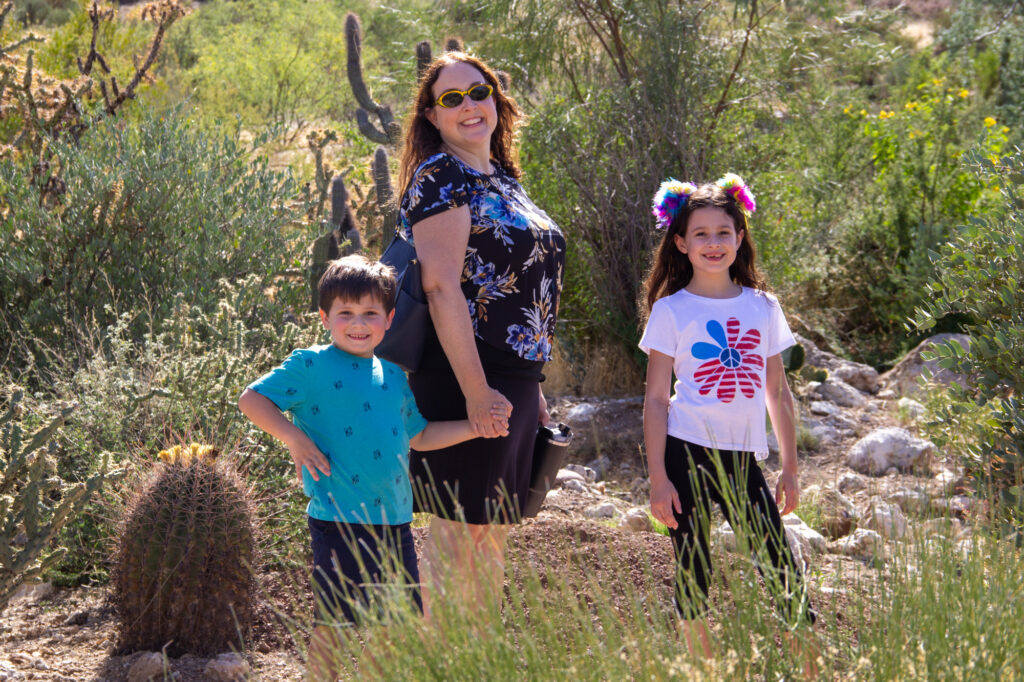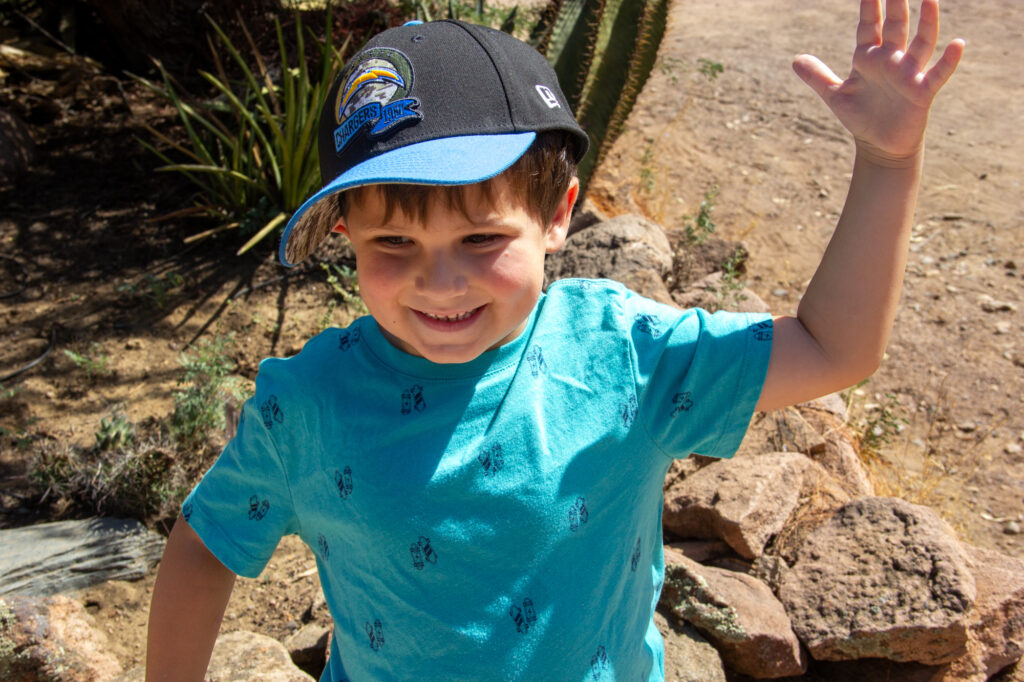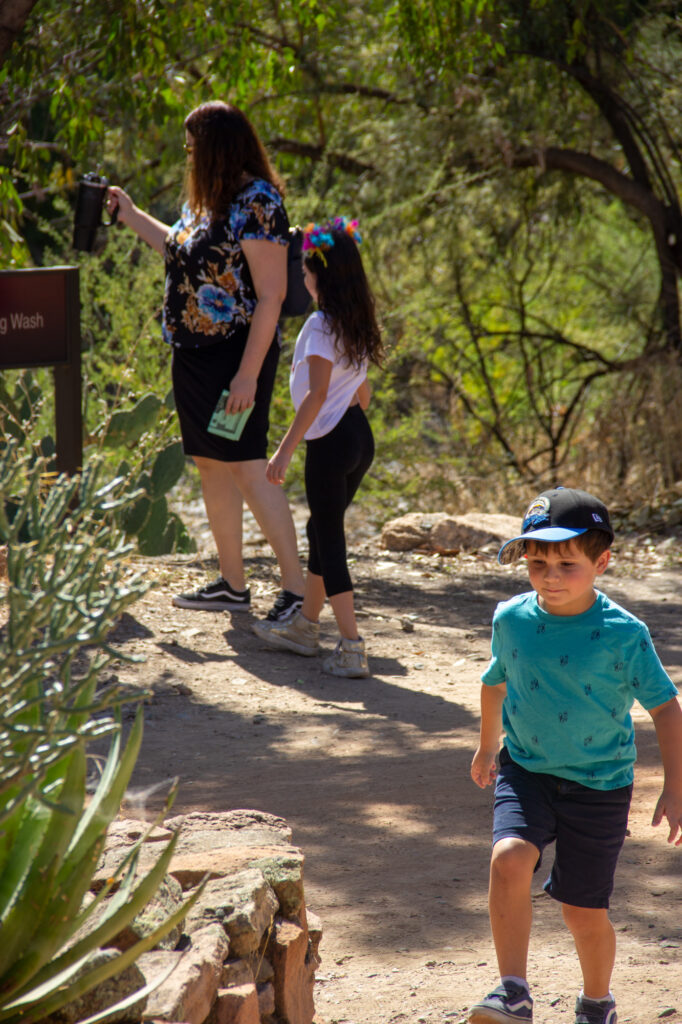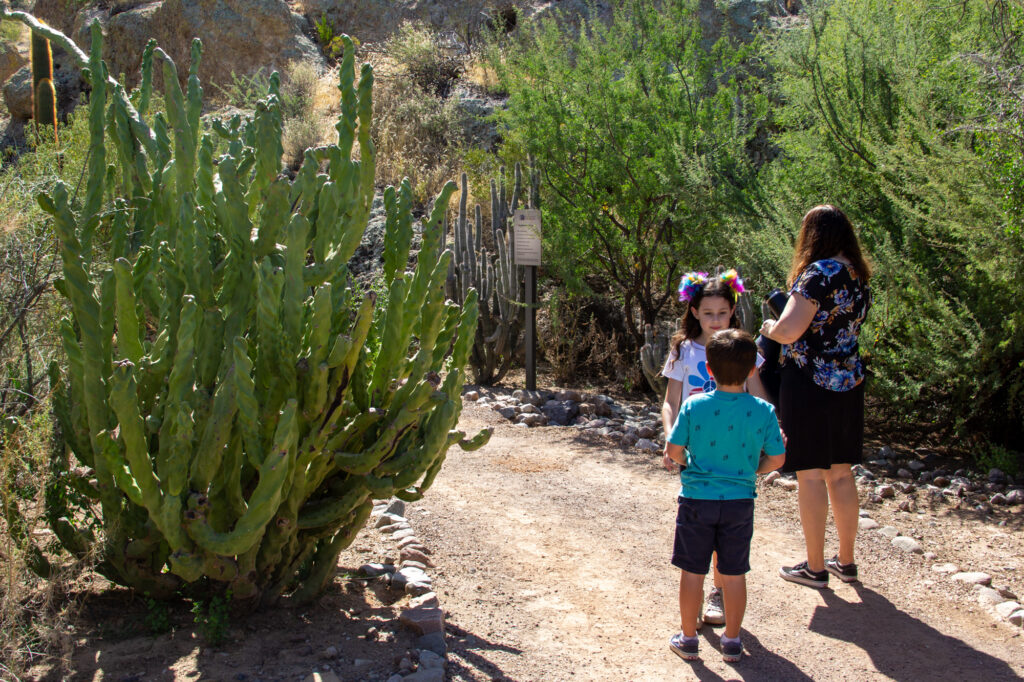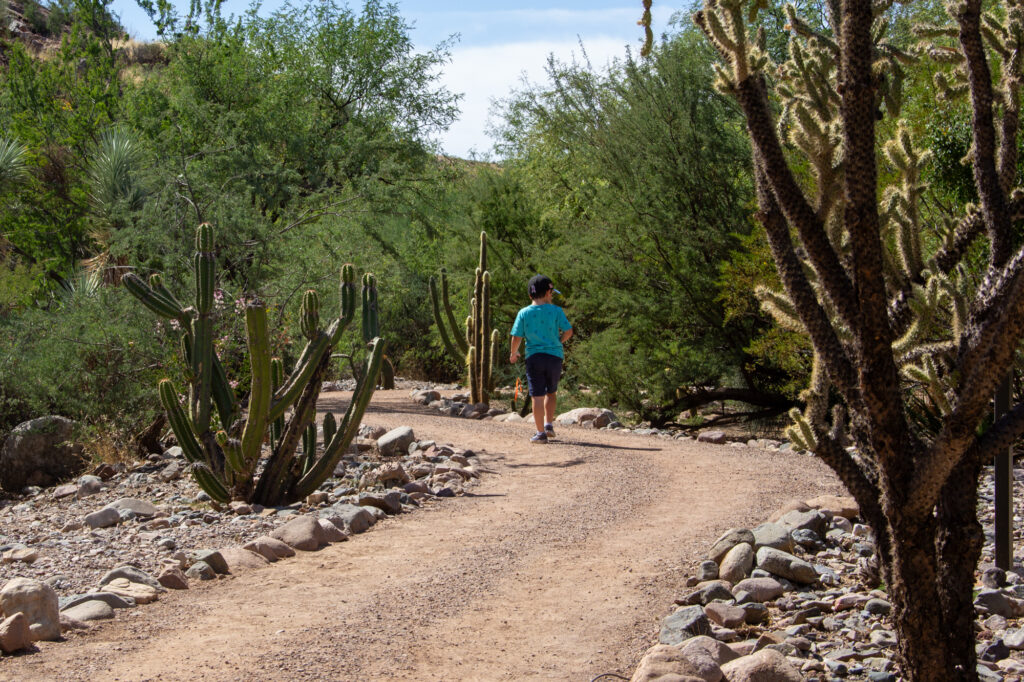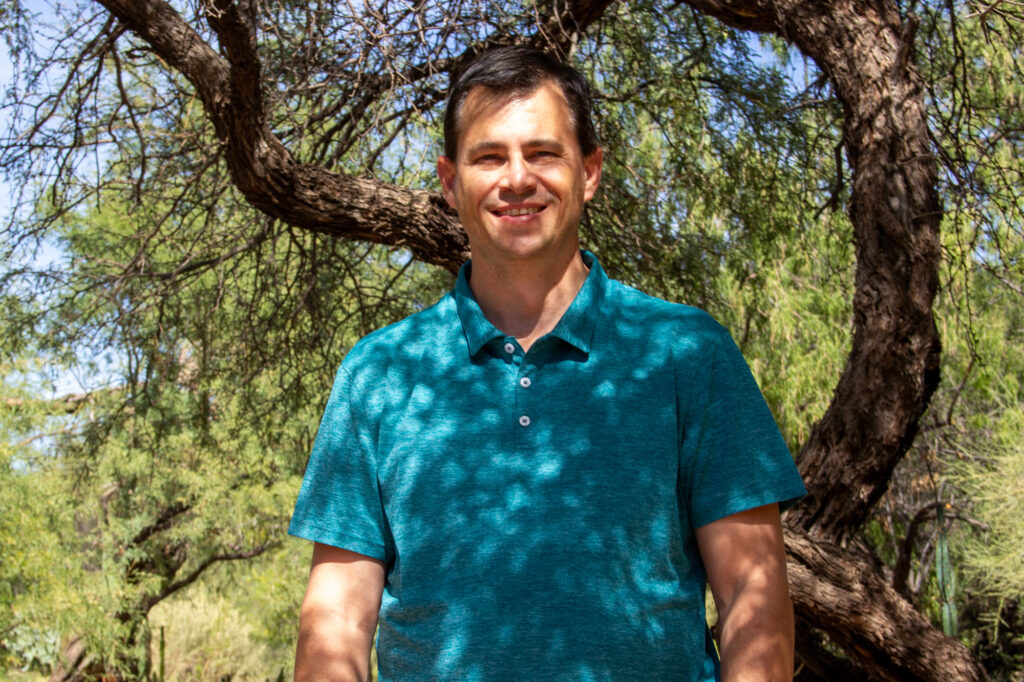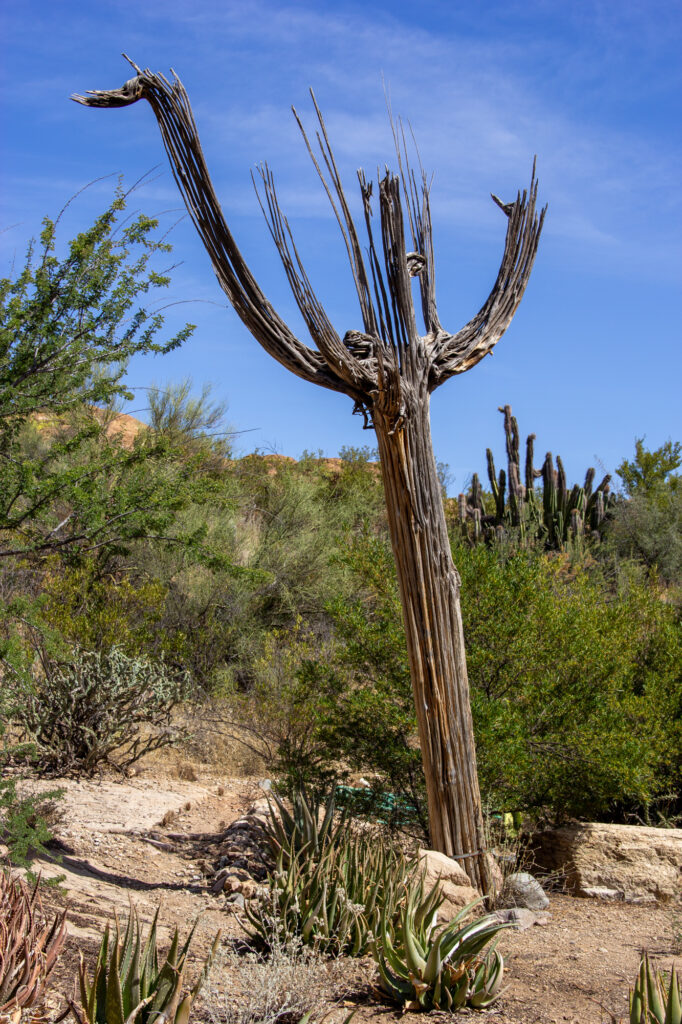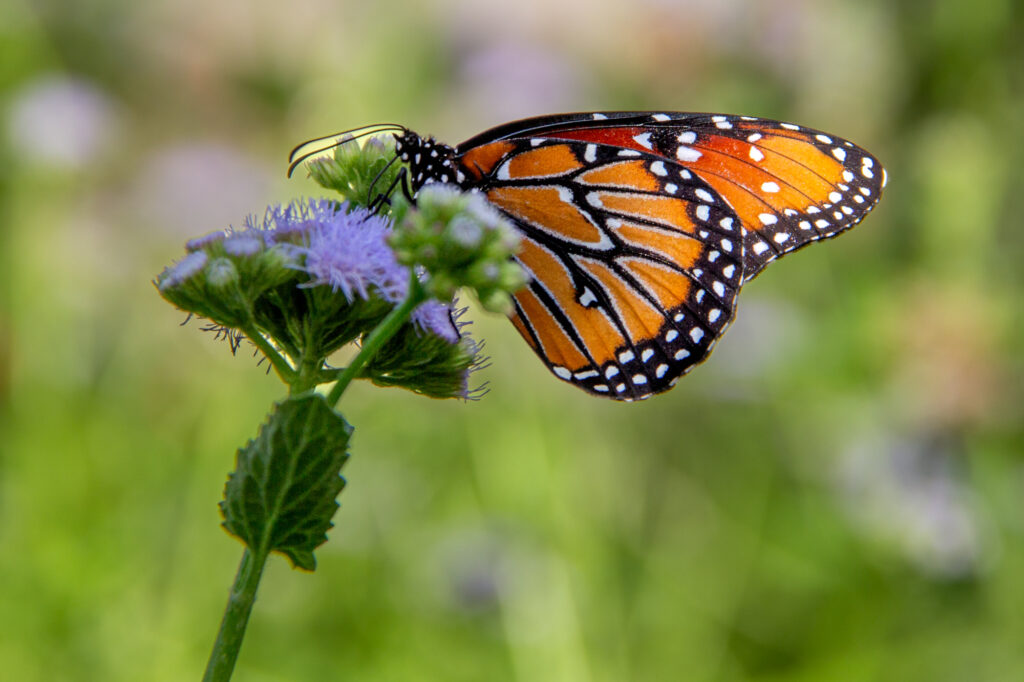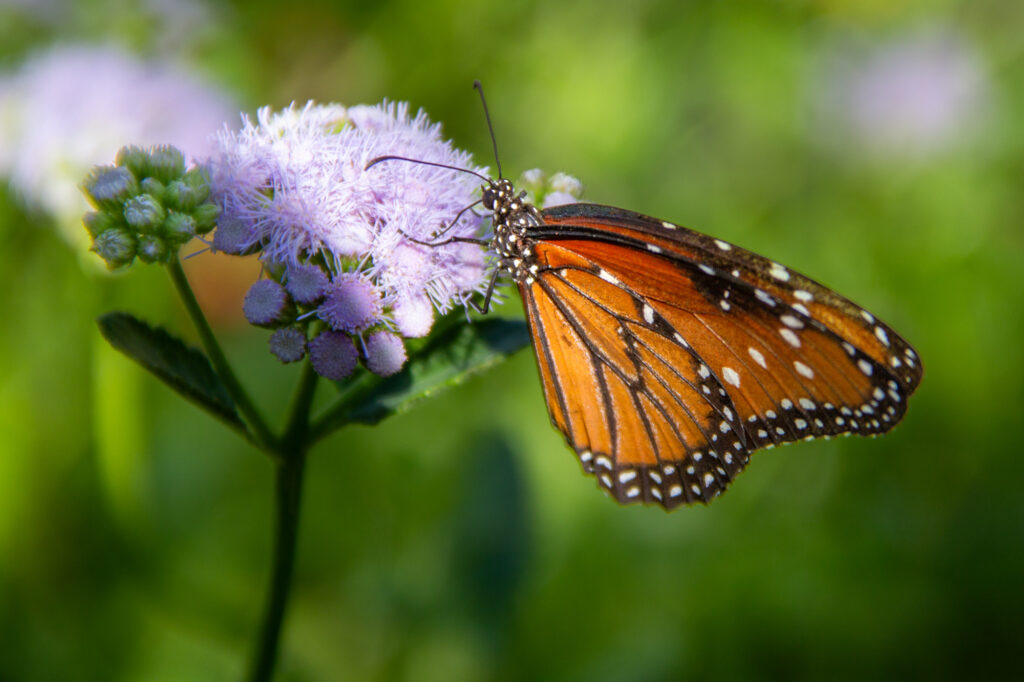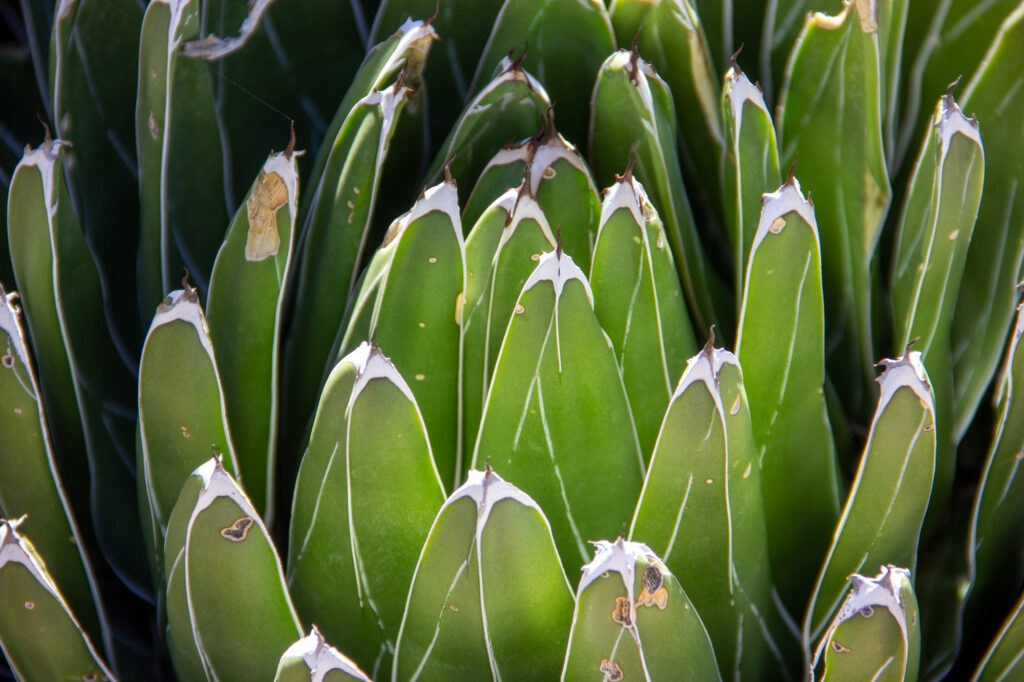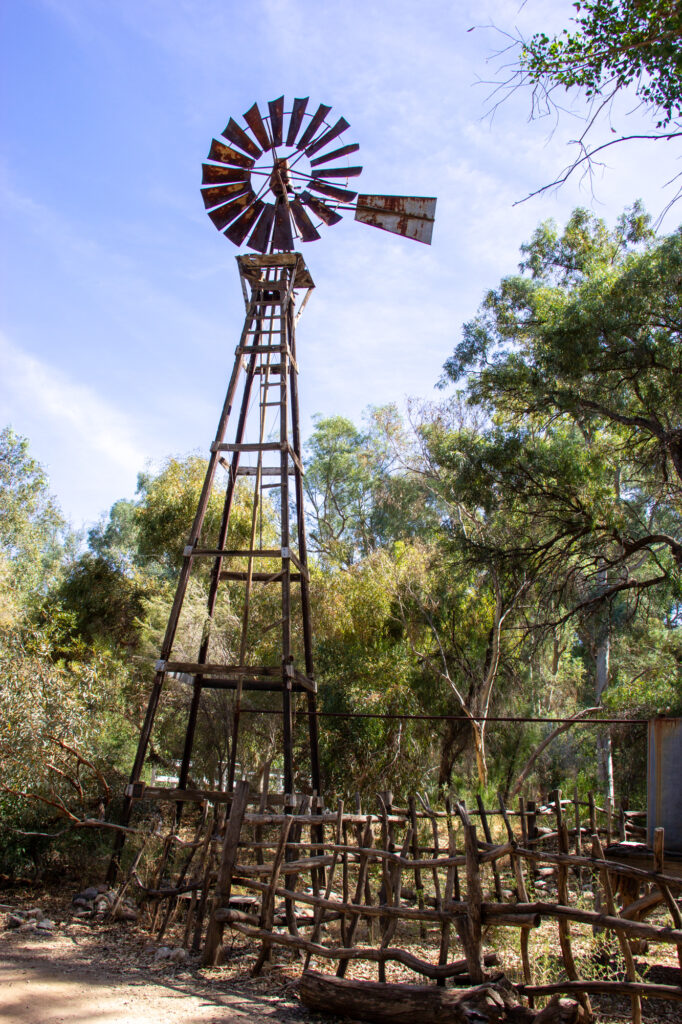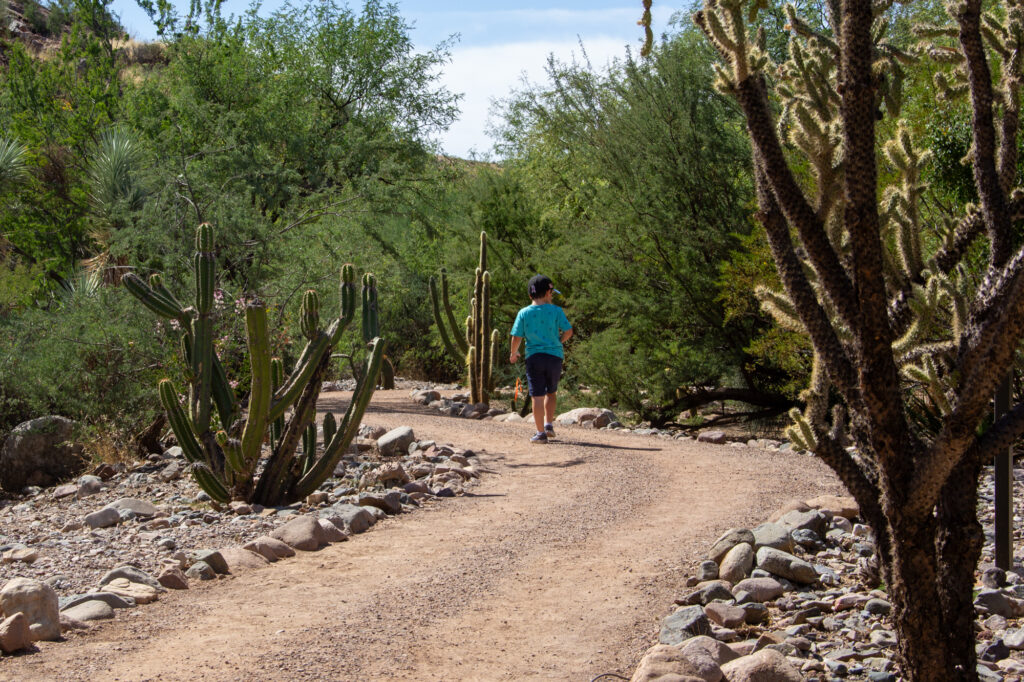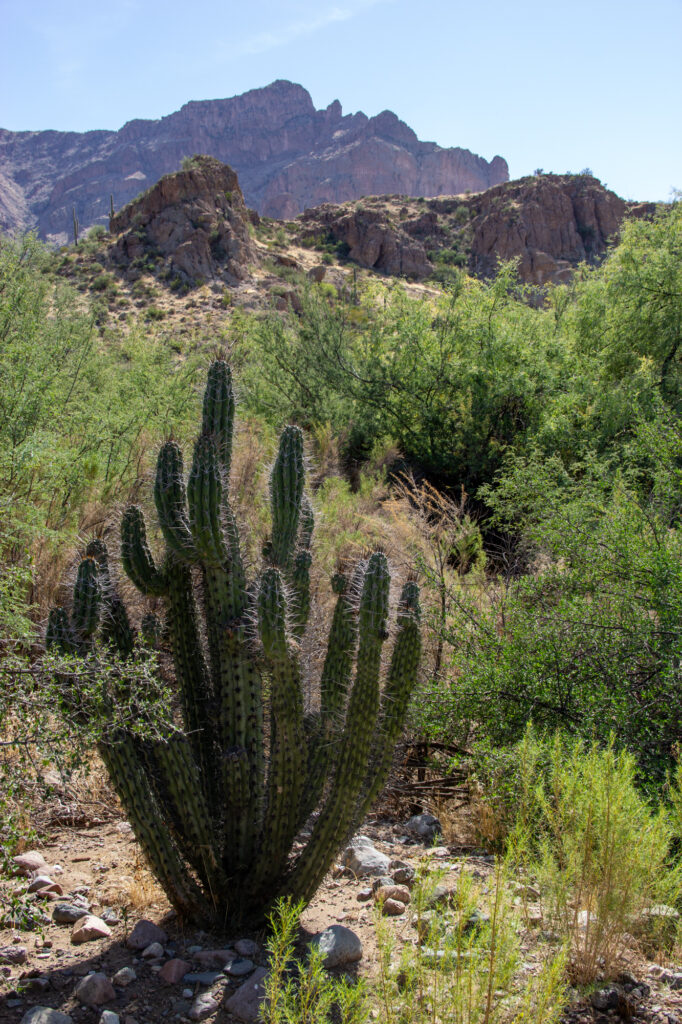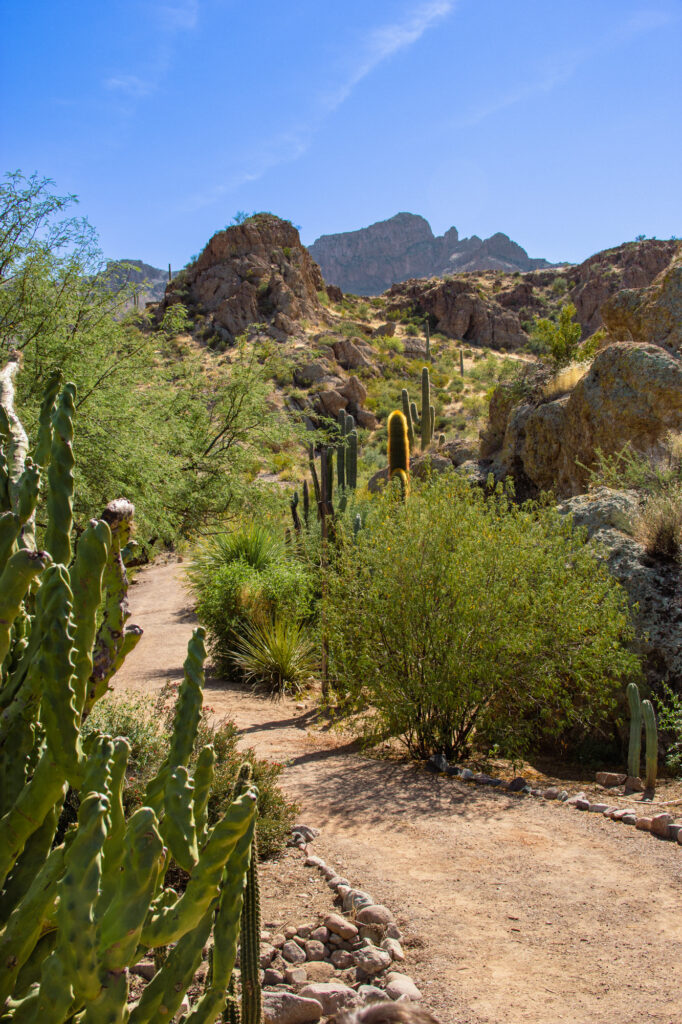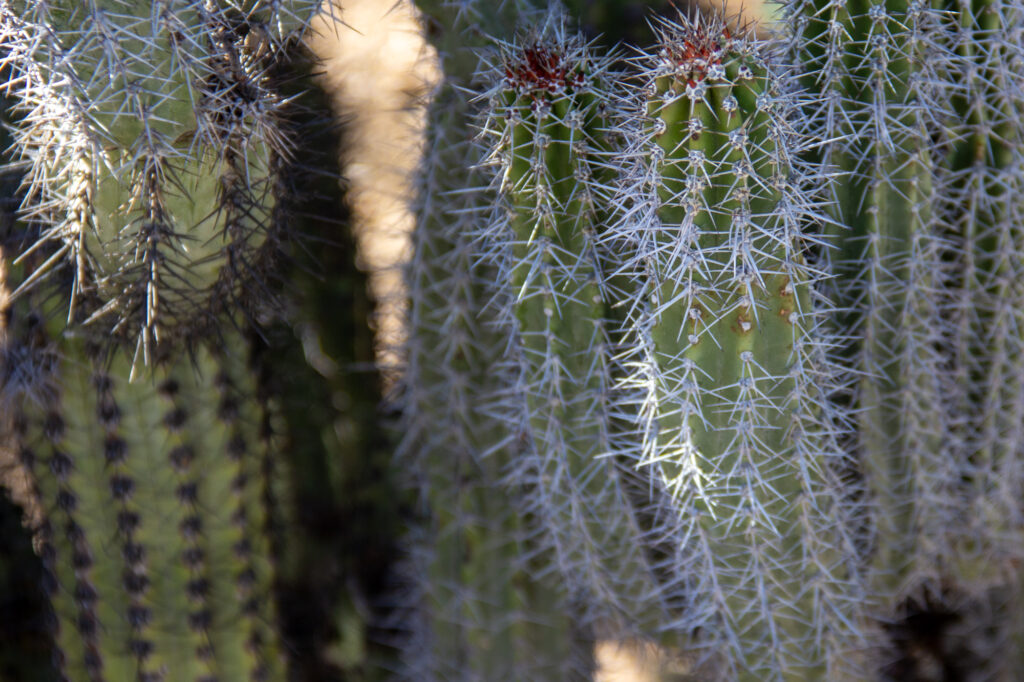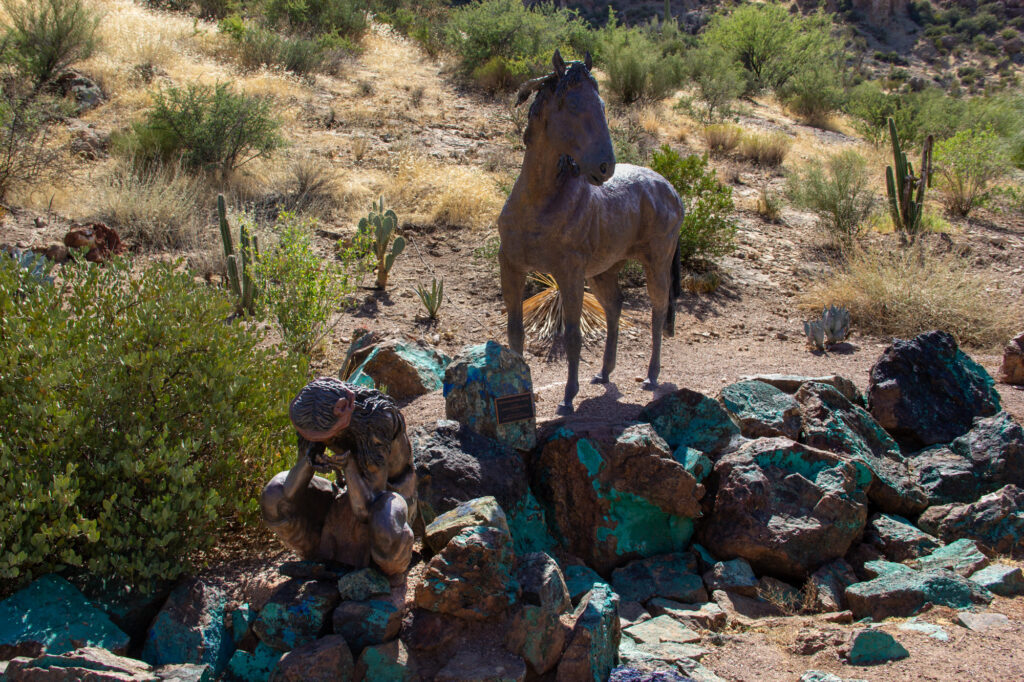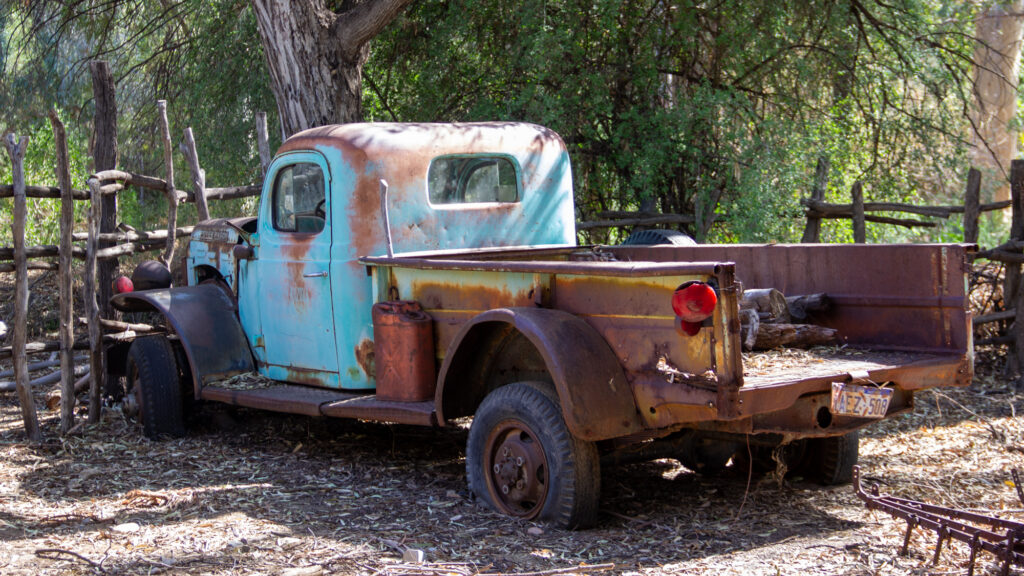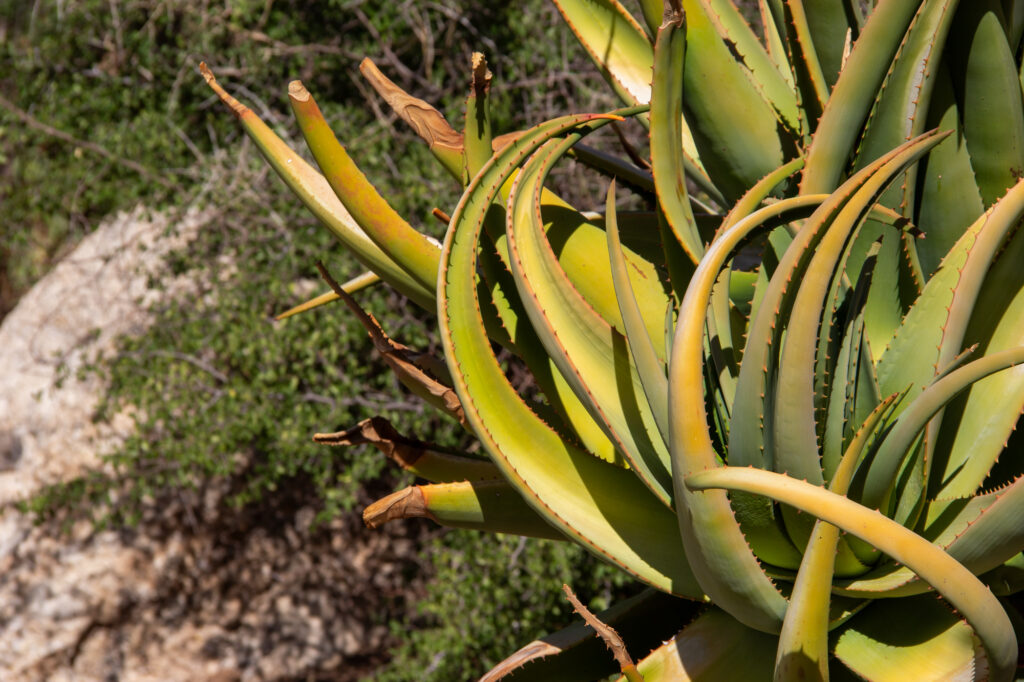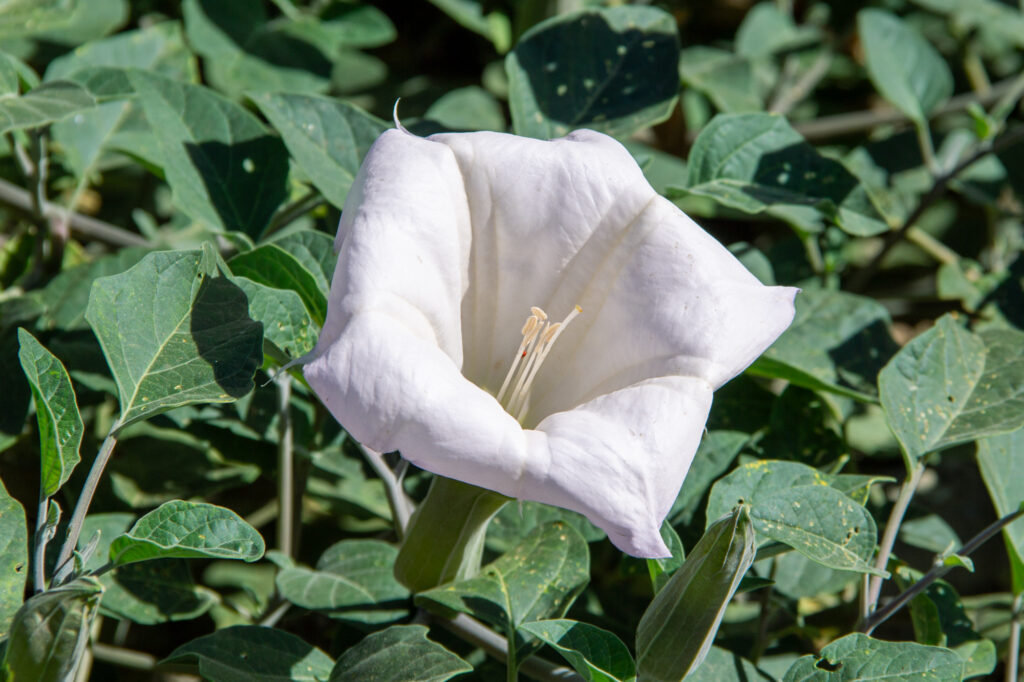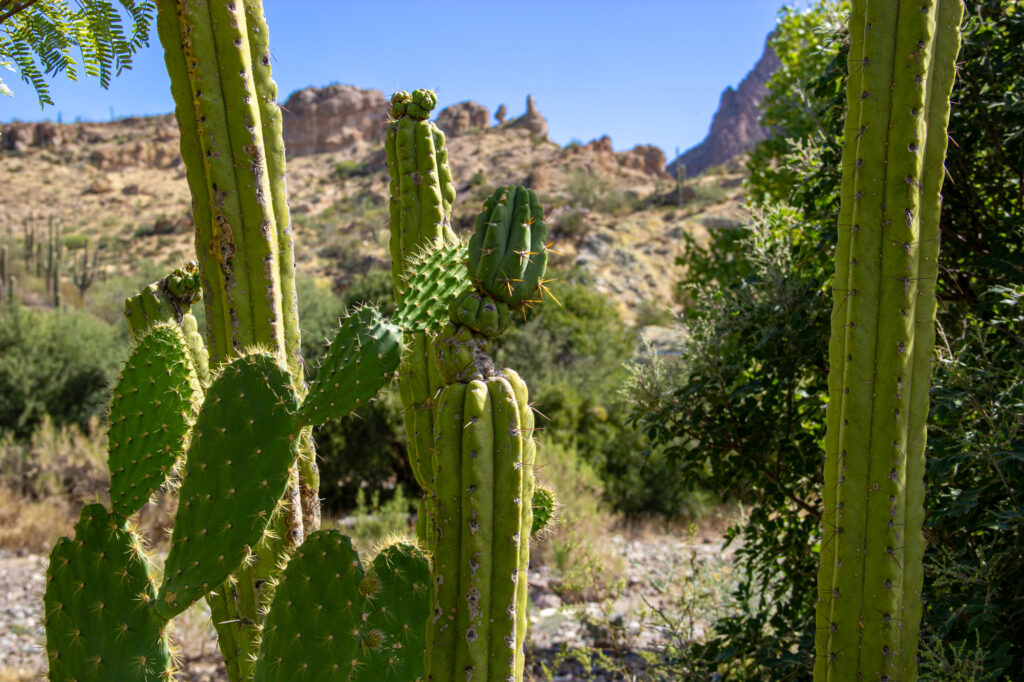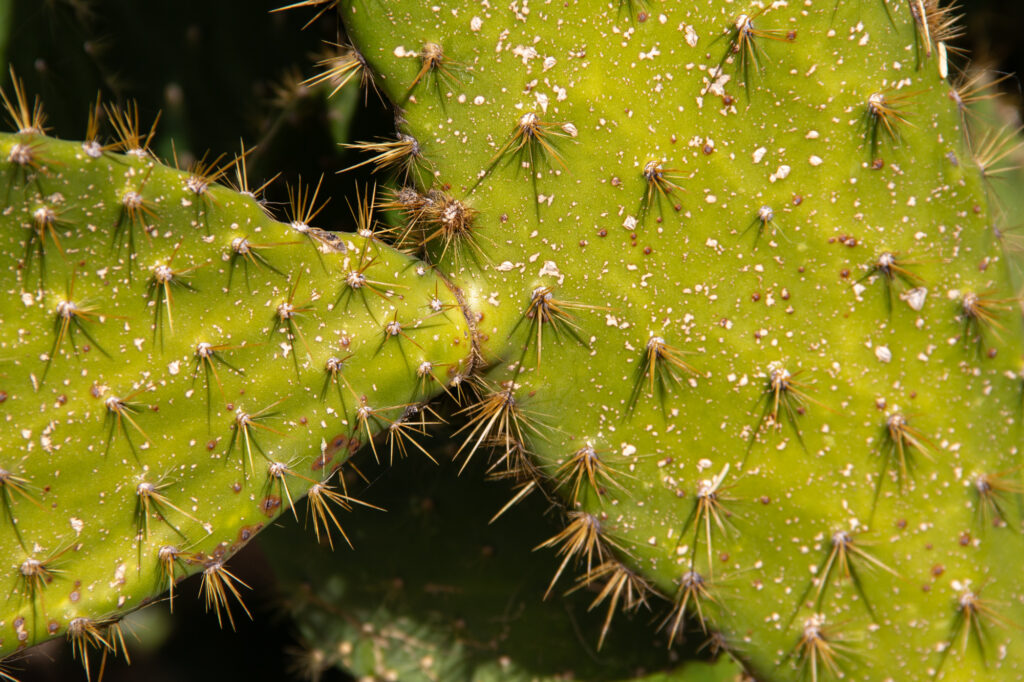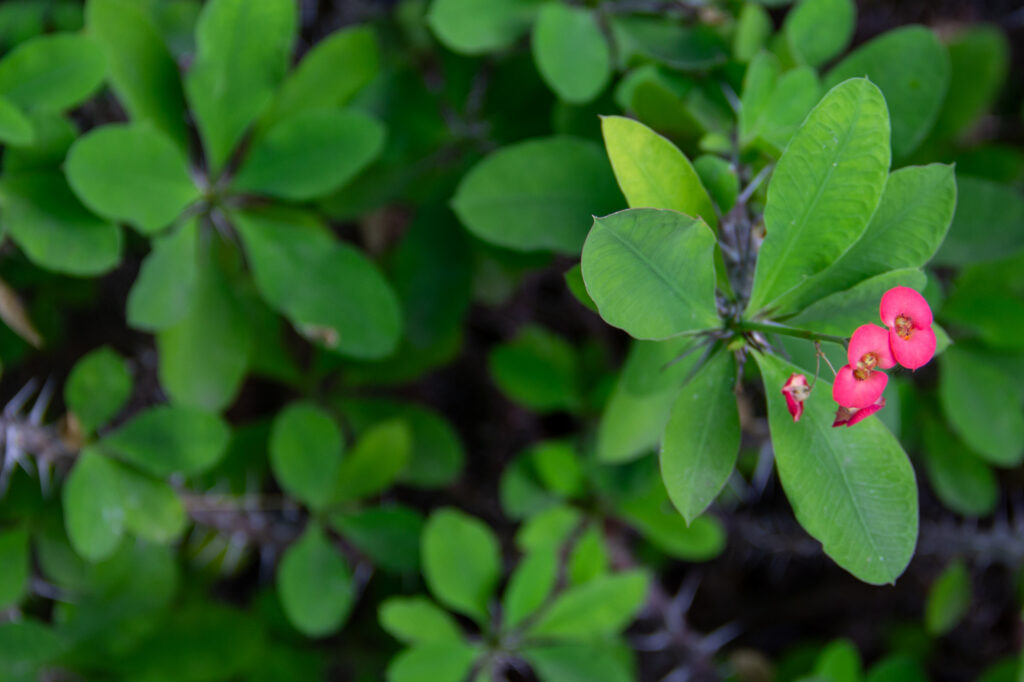 Culture Pass Infomation
Pro-tip: Admission to the Arboretum can seem a bit steep especially if you are just out to explore and wander (as opposed to targeting a specific trail within the park). Current costs are $25 per adult and $10 per kid under 12 years old. Adds up pretty quickly.
If you would like to see this for yourself and can plan ahead a little bit, the local library systems have sets of "culture passes" that you can check out for free and obtain a free or discounted admission. No limit on how often you can use the passes either.
We figured out that the Maricopa county library system (Queen Creek Library + the SE Regional branch) only have a set of 2 passes to the Arboretum between them. But if you can venture up to a library in Scottsdale ahead of time, they have multiple passes on their shelf almost at all times.