Our ambition this Halloween season was to venture out to a separate event in Schnepf Farms with some friends of the family. However, we didn't quite make it due to time constraints and ticketing issues. We instead made plans to visit a more central pumpkin patch location called Mother Nature's Farm.
It's a place where we have explored in the past, but we manage to make it to nearly each October season. Good value and plenty of free stuff to explore. Plan to bring several single dollar bills to grab a bucket of carrots and other treats for the animals (if your kids are brave) or some feed for the goats in the back.
Plenty of great light for that all-important family photo too.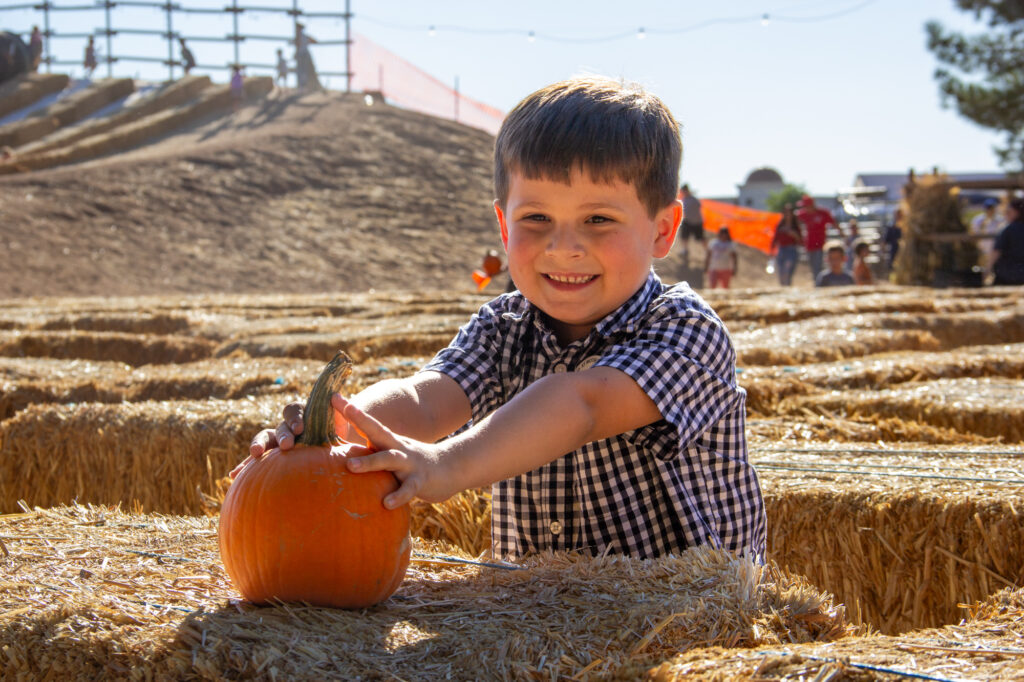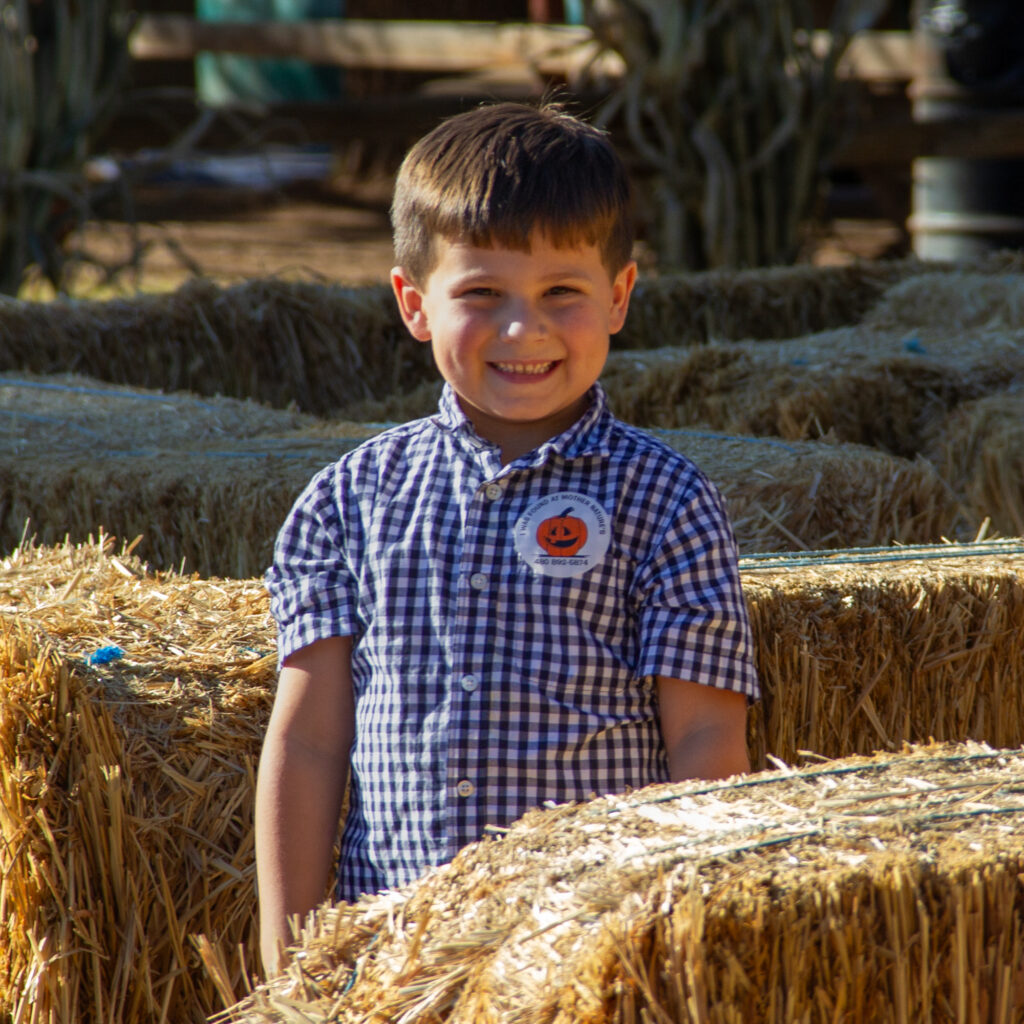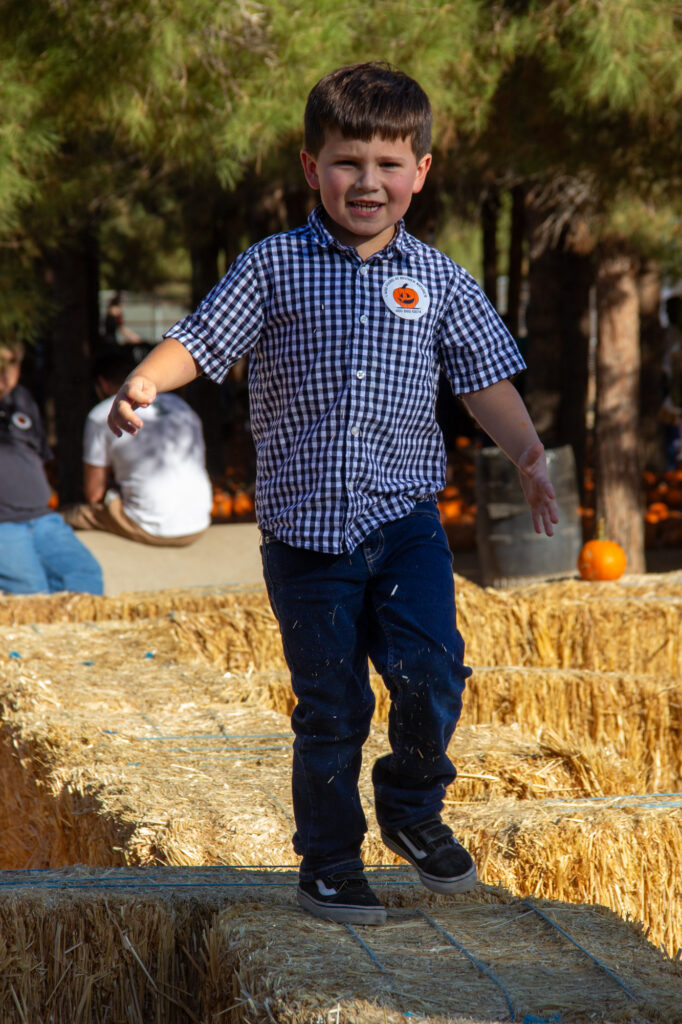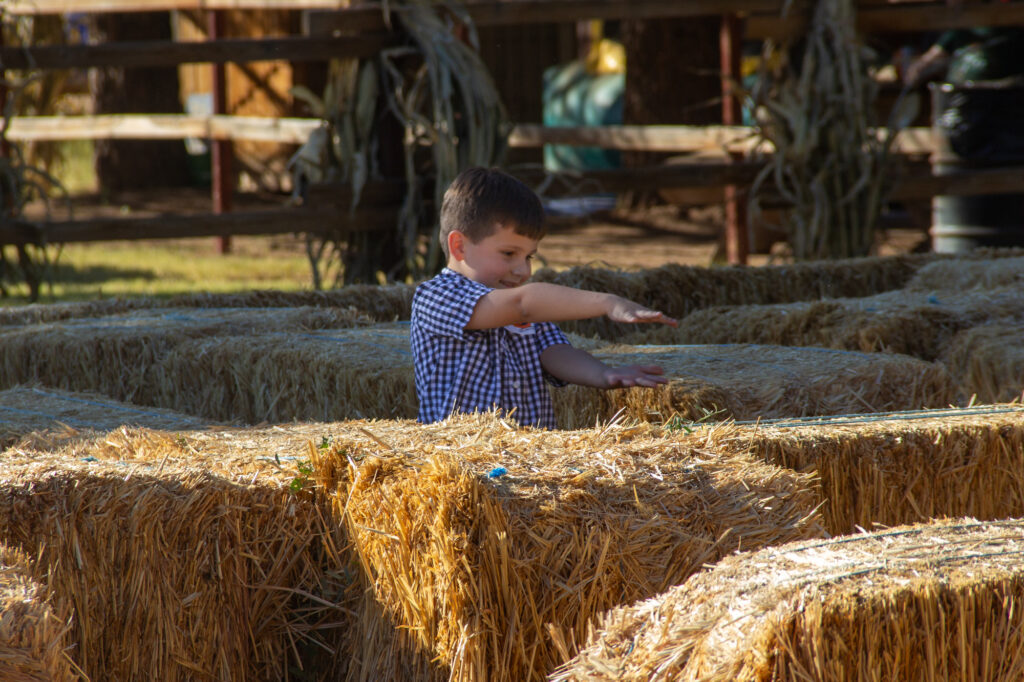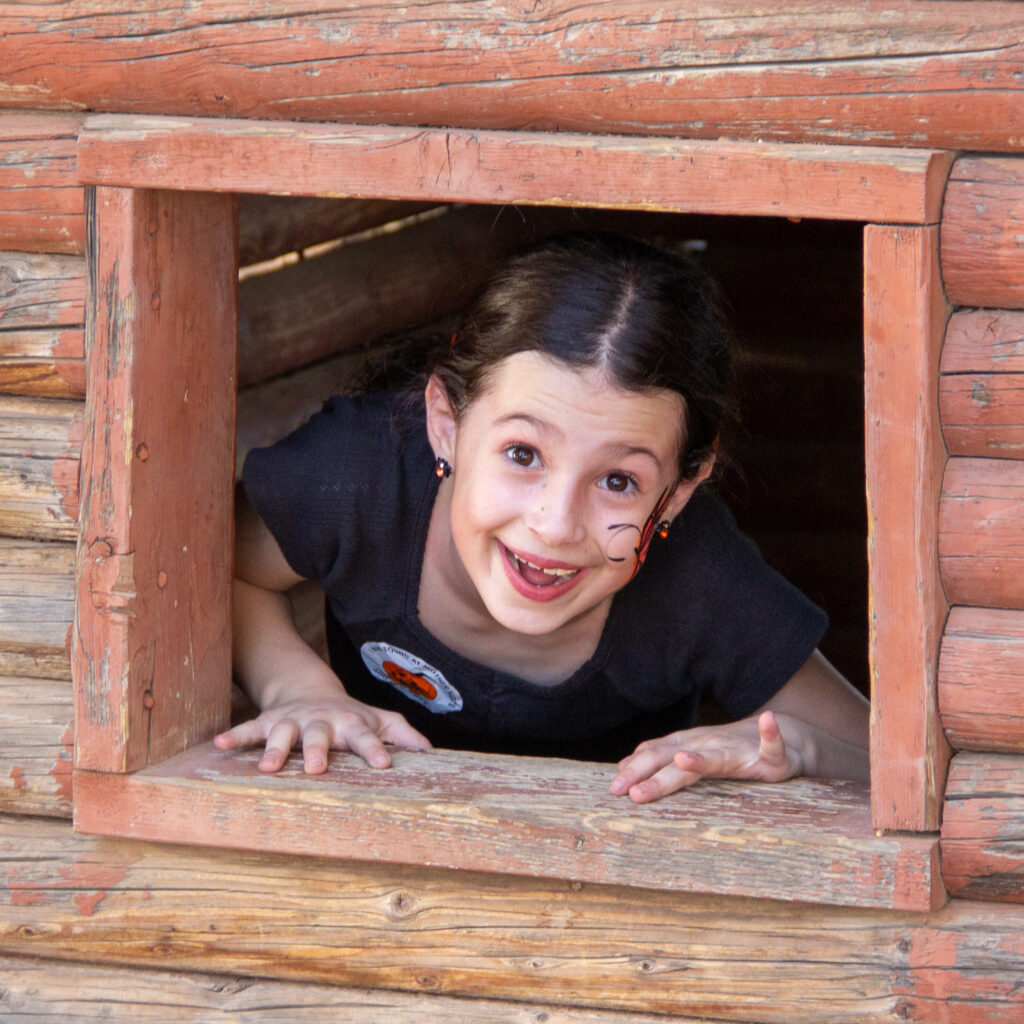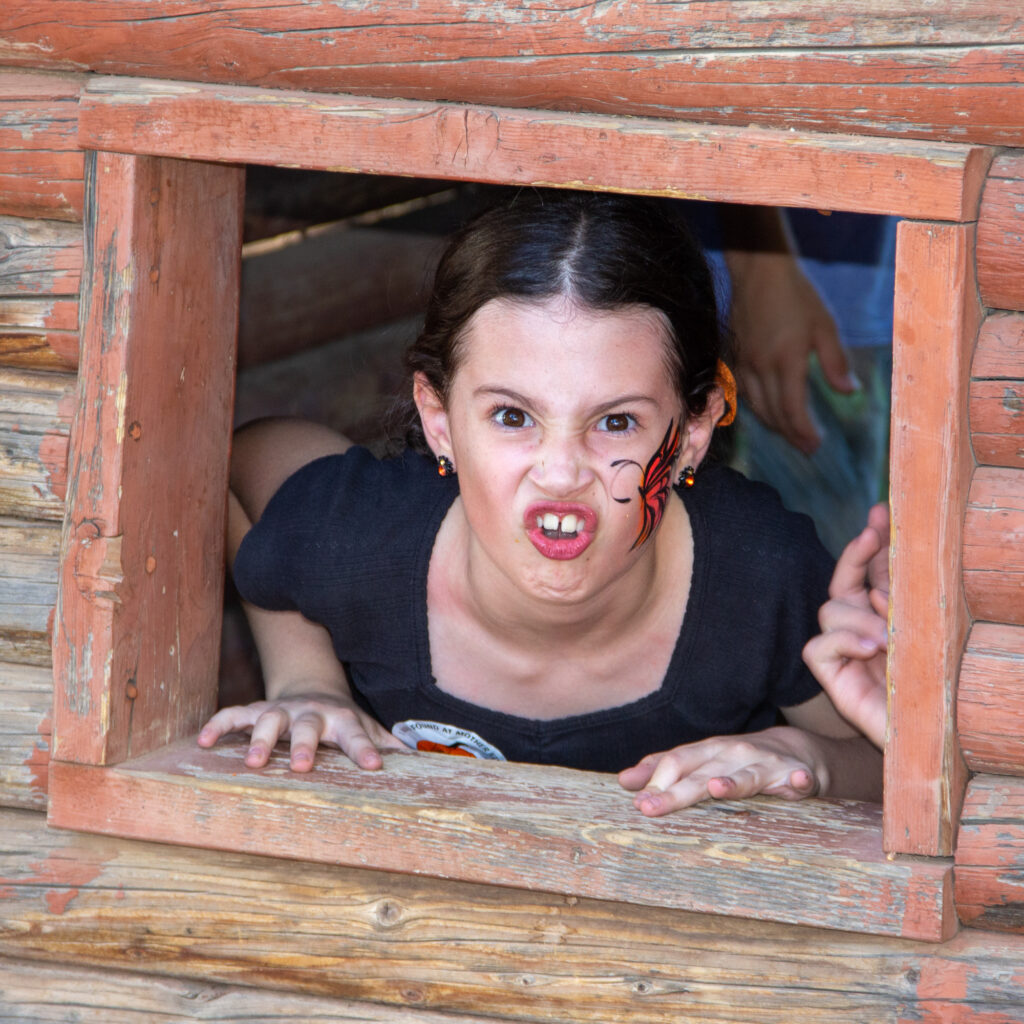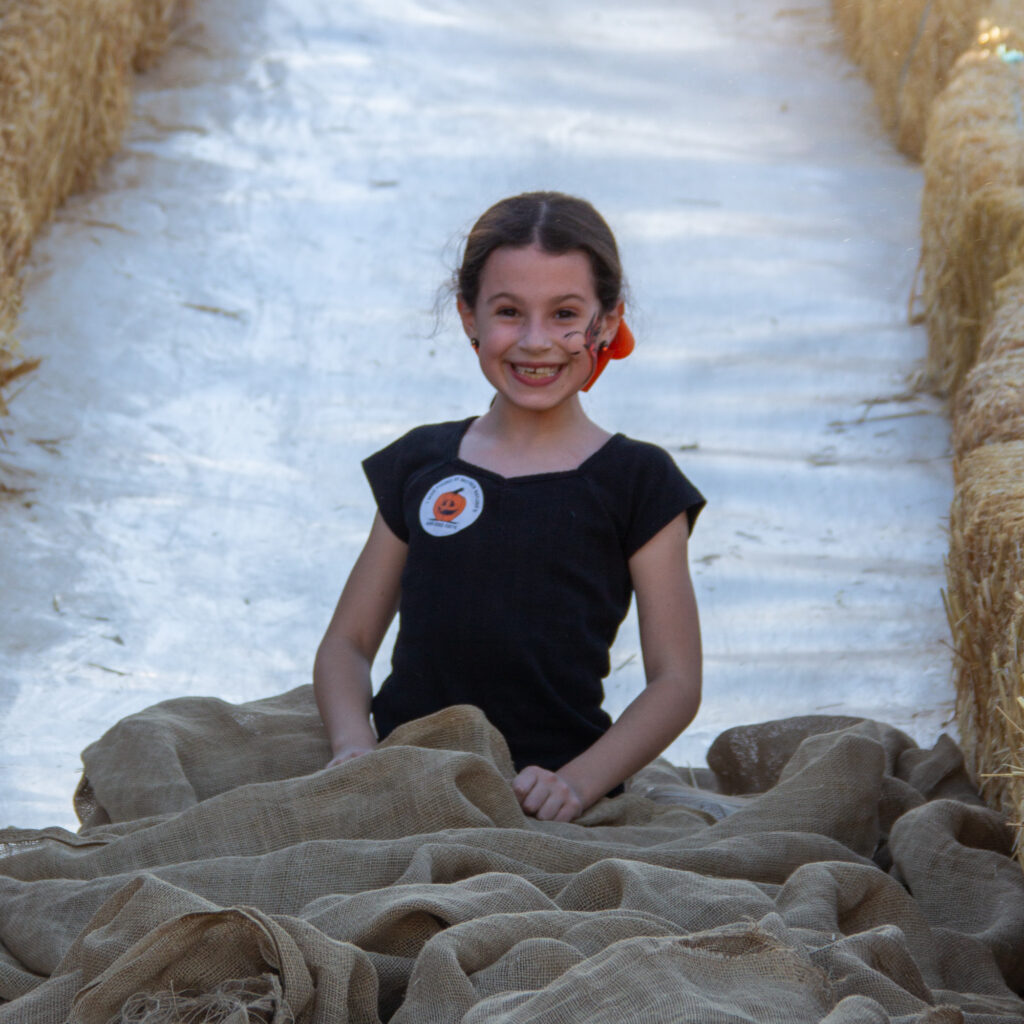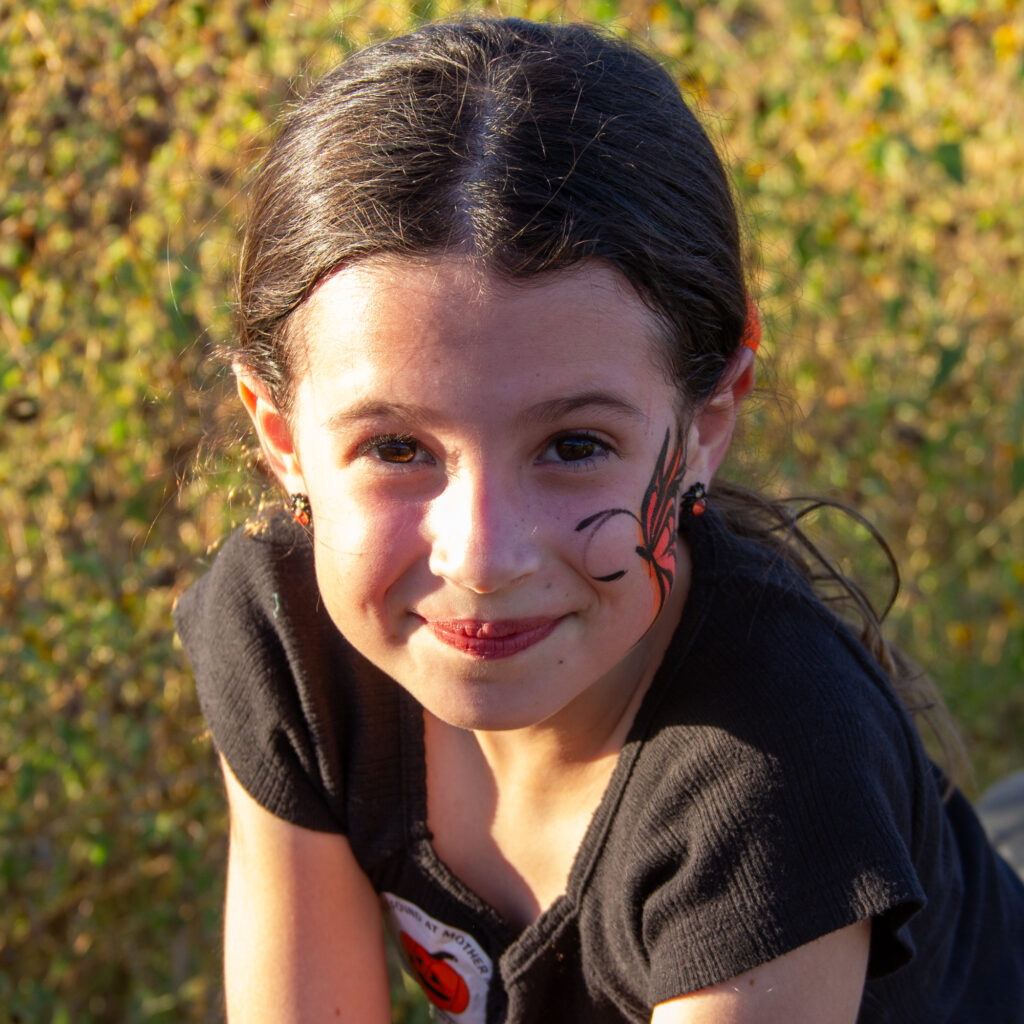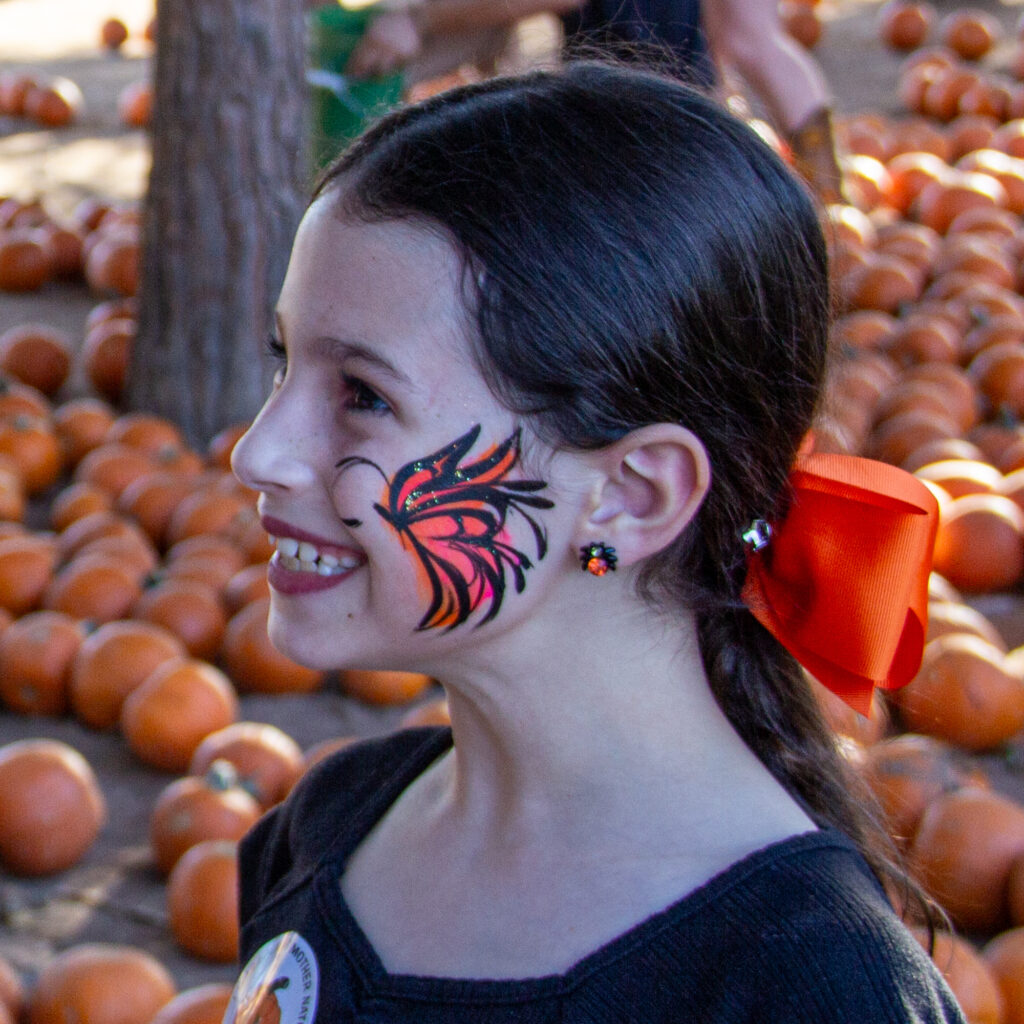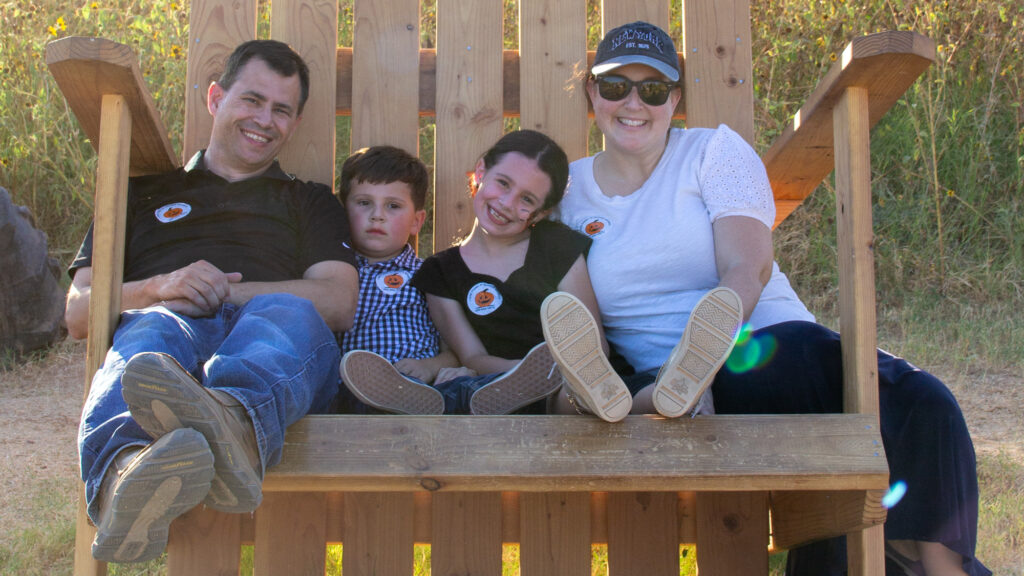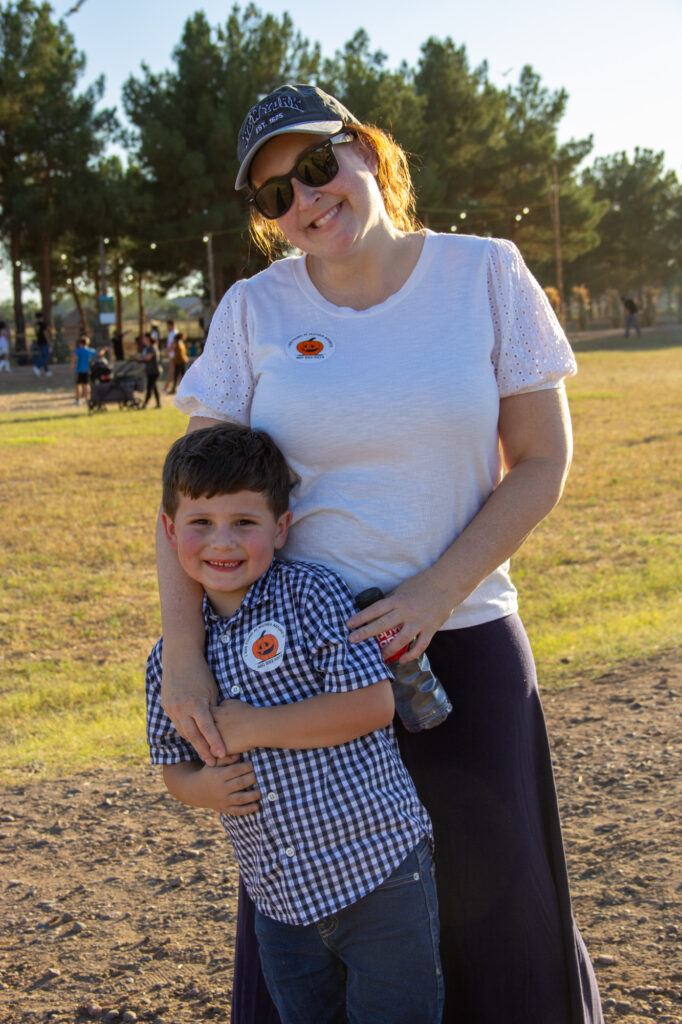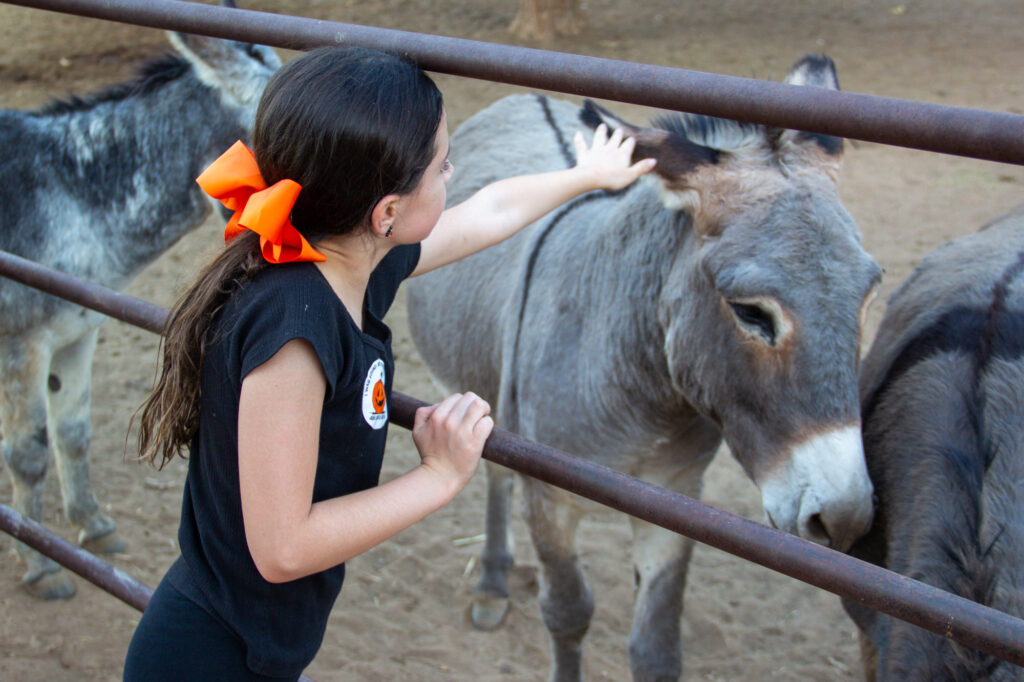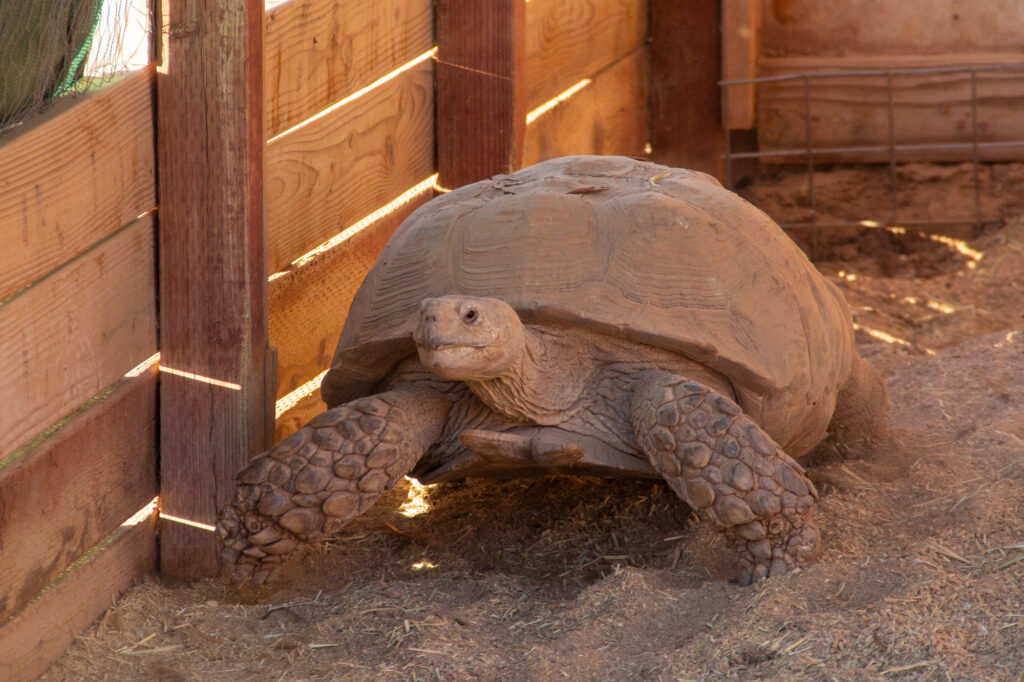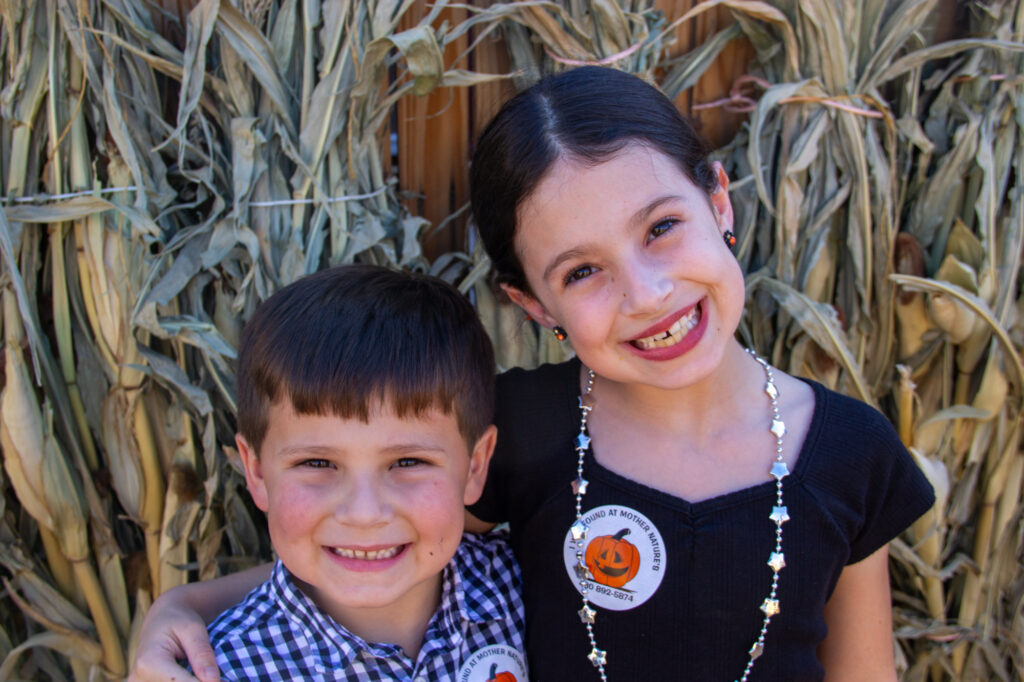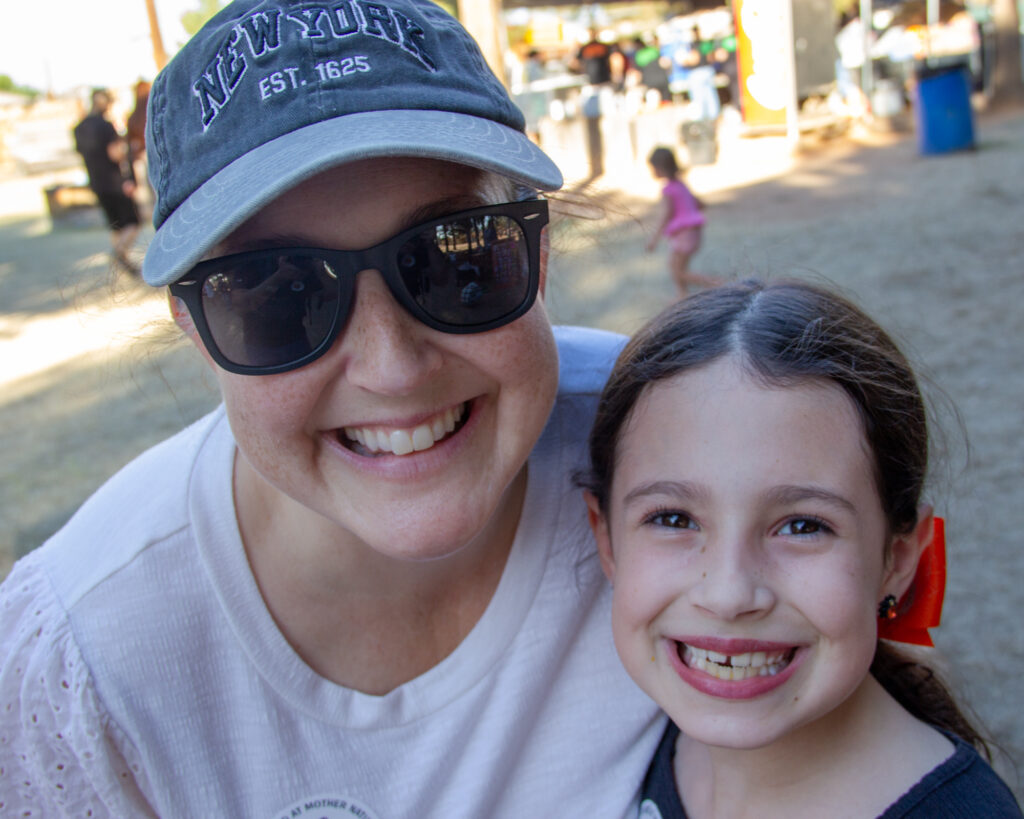 And we can't forget to post the obligatory "Dad, please stop taking photos now" image. This one is courtesy of Ace. Golden light, check. Awesome pose with the pumpkin, check, But not a smile to be found.
Little man had had enough. =)