We're a couple of weeks out from the relaxing week that we spent on vacation near Crystal Cove State Beach in California. But, my mind wanders back to a morning that turned out fantastic… but could have been a total disaster.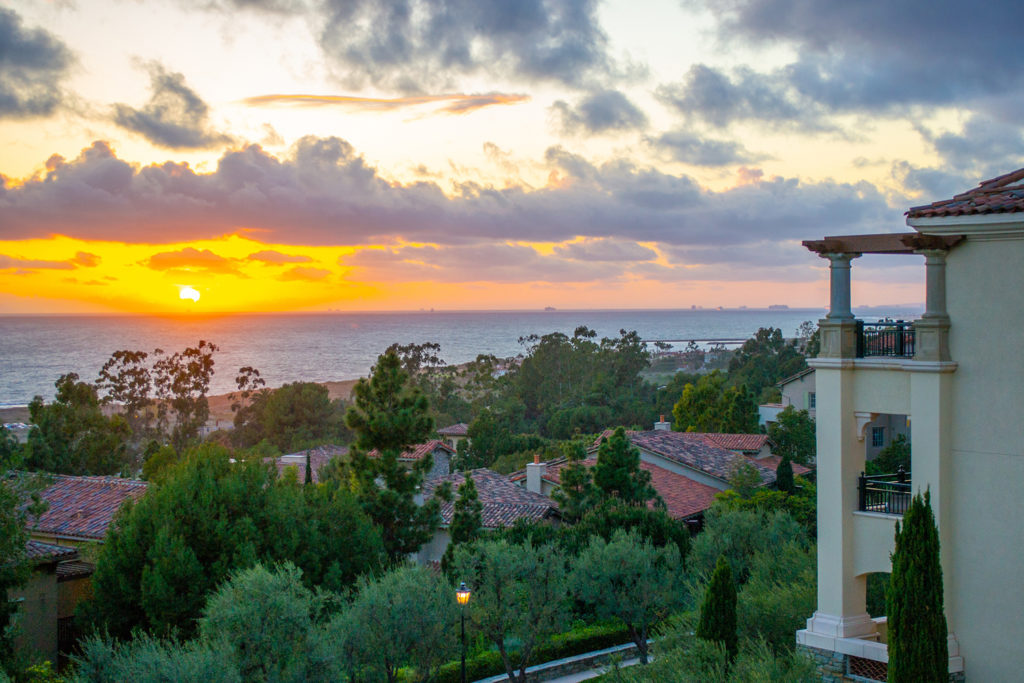 Our days had typically started and ended this way; cloudy but still beautiful. A little on the cold side; atypical of southern California's "beach weather." We soaked it all in though – once we learned to bundle up a bit on the beach, the days were filled with sun and sand and relaxation.
We had planned for a full day at the beach one morning and were greeted by another wonderful looking clear cloudless sky. So, we packed some lunches, got the kids into their suits, applied sunscreen and caught the shuttle down to the beach.
I kinda knew that something was awry once we stood up to get off the shuttle and were greeted with about 30 people waiting to get back on to head back to the hotel. (The shuttle was only running with occupancy for about 10 people due to COVID.)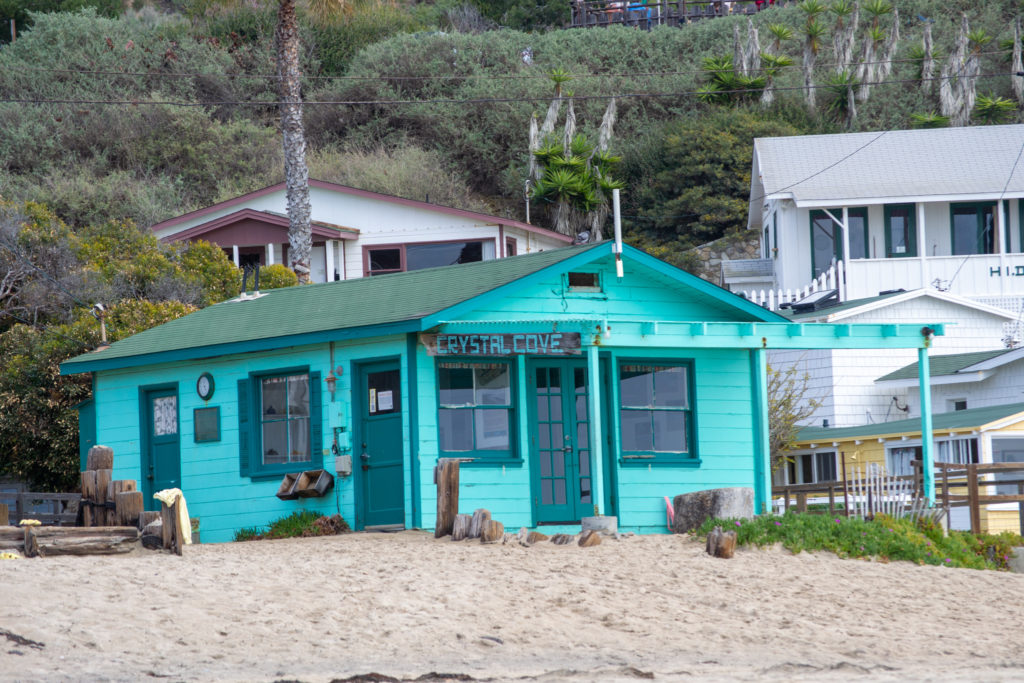 We piled off, oblivious, and made it about halfway down the walkway to the sand. We were still being passed by several dozen other families going the other way… and the wind had picked up significantly. We rounded the corner of the turquoise bungalow that marked the entrance to the main beach… and we were greeted by one giant set of very mean-looking dark clouds pouring down rain on the ocean ahead of us.
We had about 5 minutes to make a decision about what to do next.We had a beach umbrella which might have kept the rain off while we waited to get back on the shuttle. I kind of doubted the waterproofing of the umbrella – it was meant for shade, not a downpour. Or, we could seek shelter and wait it out.
Turns out that the only rainbreak was a 3 foot section of overhang that sat right above this bench in front of the visitor center. It was here that we plopped down our gear and looked up at the sky. I was grumpy and the kids were disappointed.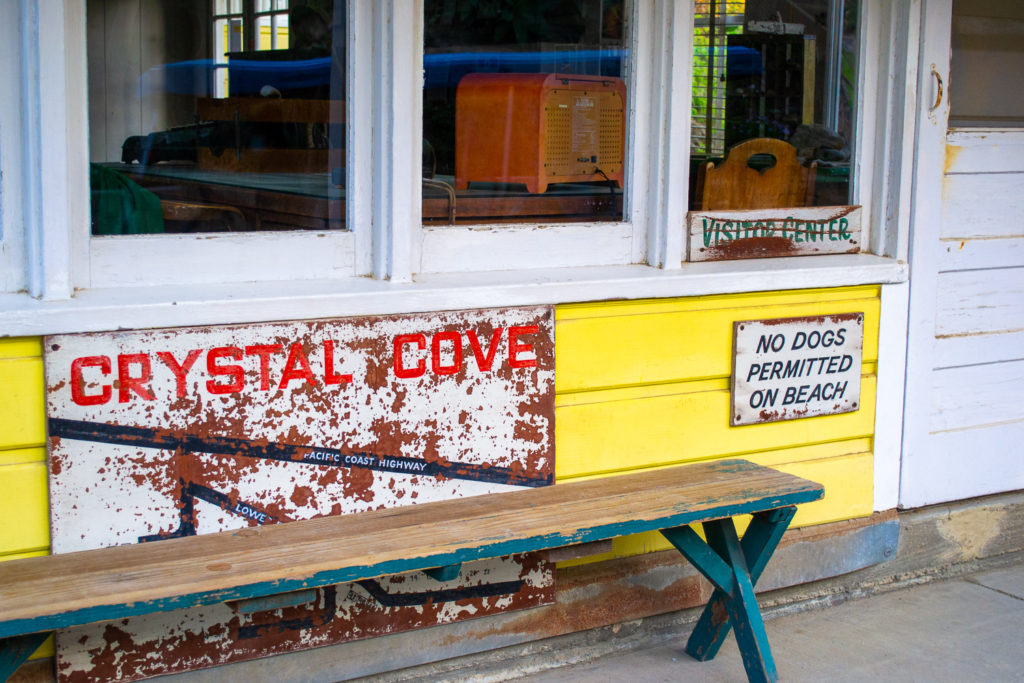 But not my wife, Liz. Her outlook and demeanor remained determinedly sunnier than the weather. She settled us down, reminded us that we had a cooler full of lunch stuff, and suggested we just wait out the rain. So, we ate, stayed dry, played a guessing game, chatted about our trip and… just waited.
The storm lifted about 15 minutes later. We strolled 100 feet out to the beach and set up camp for the day. And because of my wife's patience, we were treated to one of the best beach days of the vacation. We were the only ones out on the sand for at least the next three or four hours. The waves were more subdued allowing the kids to go splash around in full confidence. The overcast sky was beautiful to look at; the clouds kept coming but somehow they shifted right around our little slice of beach.
The whole vacation was fun, relaxing and a generally amazing break from reality for a week. We have memories to last a while now; I think I'm still picking sand out of my sandals in places. But, I'll always remember this day as another example of why I think I married well above my stature.
Thanks for keeping us always moving forward, babe.